Weekly Update #238: The Dangers of the P/S Multiple
The dangers of the P/S multiple
When we talk about startup valuations, we typically speak in term of P/S (price-to-sales) multiples. Why? For starters, many of them have not yet reached profitability, so valuing them off of earnings is impossible. Second, we often have very limited financial information for private companies, which makes more intricate valuation methodologies difficult. Finally, multiples turn a complex topic like corporate valuation into a seemingly simple equation. Consider Company A, an enterprise SaaS company with $100M in revenue. I observe a group of similar enterprise SaaS companies trading at an average of 6x sales. A multiples-based valuation would tell me Company A is worth $600M ($100M * 6).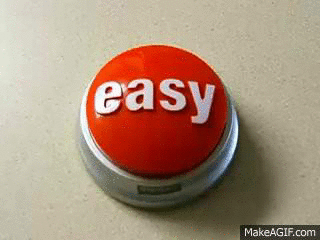 Source: giphy
Easy, right? Well, not so fast. When you dig deeper, the ostensible simplicity of multiples actually belies their considerable complexity. Multiples are really just shorthand versions of their longer and more tedious cousin, the discounted cash flow (DCF) analysis. A DCF—which financial theory generally posits as the correct way to value a company—states that a company's value is the sum of its projected future cash flows. There are several steps involved in a DCF, from forecasting a company's cash flows out into the future, to adjusting/"discounting" each cash flow to account for interest rates and riskiness, to estimating a terminal value. At this point, it may be evident why people prefer multiple-based analyses. DCFs can be lengthy and complicated. Yet, while a multiples analysis might look shorter, you may be likely to get quickly and unexpectedly stuck in a bad situation…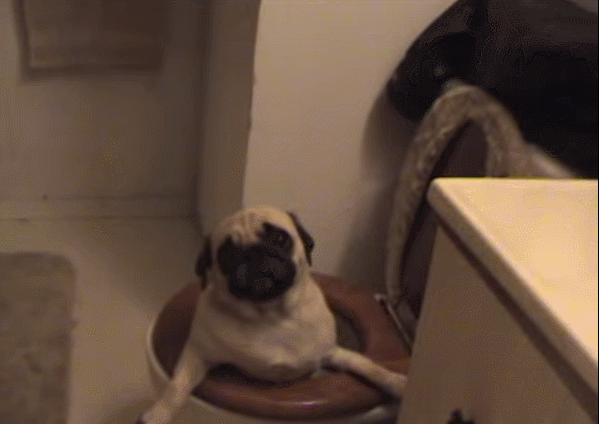 Source: giphy
It gets trickier for startup valuations…
P/S multiples, which are pervasive in valuing VC-backed companies, are arguably one of the most difficult to get right. Why? Compared to earnings or other income metrics, sales capture fewer elements that should drive differences in valuation—most notably margins. Take two software companies. Both have identical sales (say $100), but one has 90% margins while the other has 2% margins. The companies have wildly different earnings ($90 in one case, $2 in the other), but applying the average software P/S multiple to both would falsely yield the same valuation.
To get it right, a multiples-based analysis would adjust the valuation multiple for all of the intricacies that would drive higher or lower valuations for the company we were looking at. Some key factors include margins, growth, debt, management team, and so on. And though multiples may be imperfect, they can still be useful to make investment decisions if you keep their limitations in mind. Always factor in a margin of error. In theory, there is a correct valuation; in practice, people rarely find it. Know where your analysis can go wrong and use appropriate caution. In times of market dislocation (see our post on a topsy-turvy market), a wider margin may be prudent.
In other news…