Discover the Value of Your Equity
EquityZen's calculator utilizes proprietary data, market and company research, and analysis of secondary transactions on our platform to deliver real-time value of your equity.
Company
Number of Shares
Share Class (Security)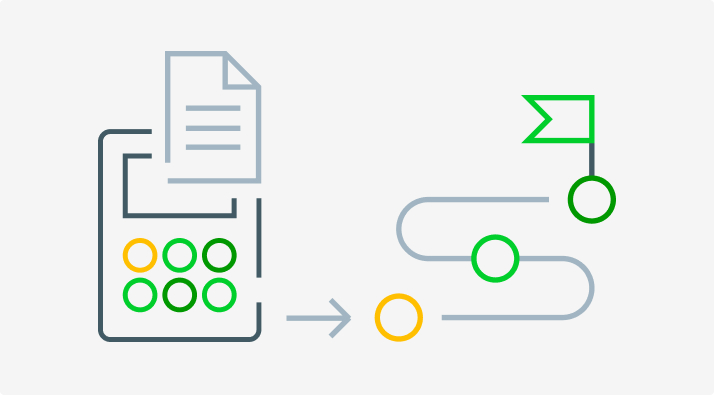 Why Sell?
Live Life on Your Terms
Fund Life's Milestones
Do not delay your dreams or needs while your company's IPO is on hold.
Diversify Your Portfolio
Gain access to capital and safeguard your net worth from the concentration risk of being too heavily invested in one company.
Options without Compromise
You don't need to choose between letting your equity options expire or the uncertainties of exercising without an IPO on the horizon.
EquityZen Supports Shareholders
Connect with Confidence
A vetted pool of buyers and deep relationships with issuers enables liquidity at scale.
Navigate with Guidance
Purpose-built technology and private market specialists deliver a seamless and supported experience throughout the process.
Sell with Precision
Proprietary pricing models coupled with data-driven market insights enable you to make well-informed decisions.
EquityZen by the Numbers
$1.5B+
Total Distributed to Shareholders
Step by Step
Our Guided Shareholder Process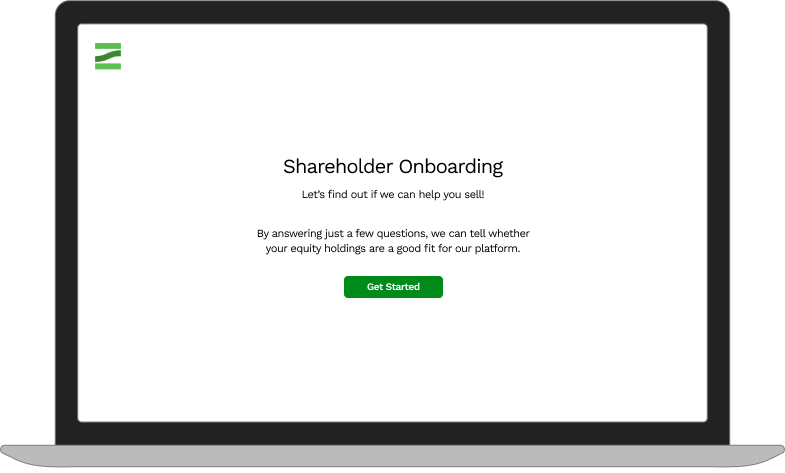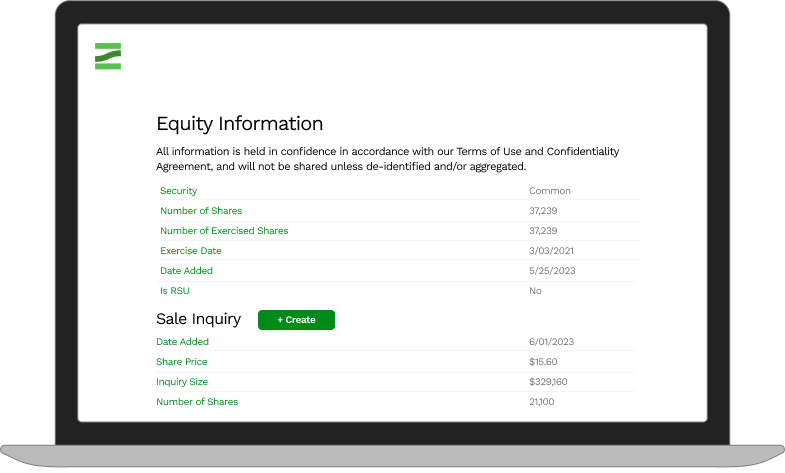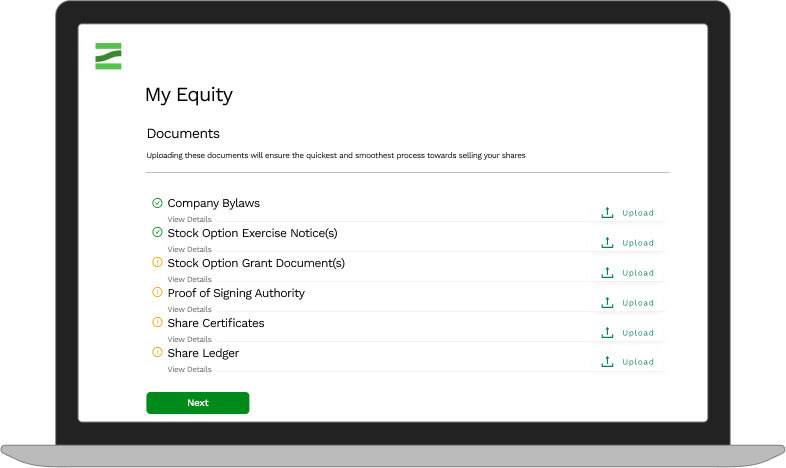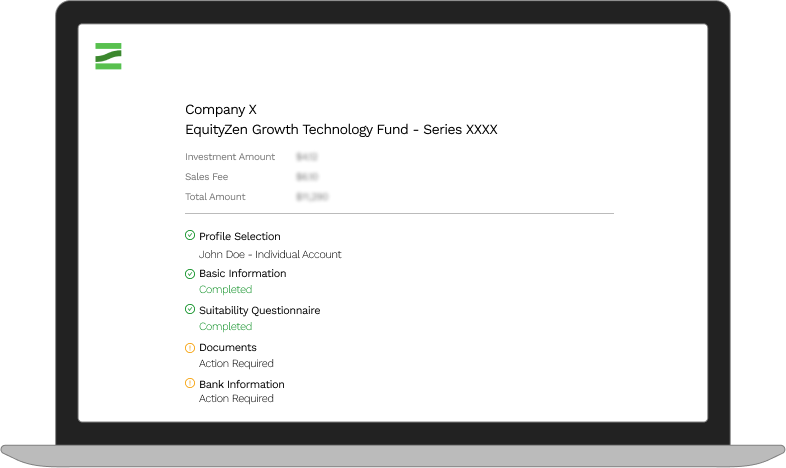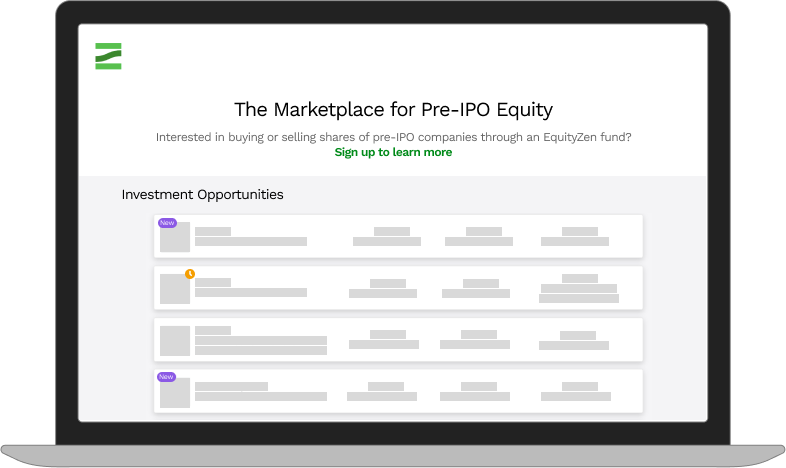 Sign up and provide your equity details and we will reach out as soon as we have active investor demand.

Approve your equity to be listed for sale after our team has performed a pricing and valuation analysis based on proprietary research and extensive transaction data.

We confirm demand by collecting indications of interest and create an investment offering on our marketplace.

We work with the company directly to seek approval of the sale and ensure a smooth transaction process.

Receive sale proceeds once the required documents are executed and the transaction is completed.
Shareholder Testimonials
What Could Liquidity Mean to You?
"
I have just received the funds. Thank you so much! This is undoubtedly a life-changing event for me. I can't be more thankful to you and your team for making it happen.
Shareholder, SaaS Company
"
Wanted to let you know that I received the transferred funds today. Wow, what fun! What a blessing! Thank you for all your help.
Shareholder, Cybersecurity Company
"
Will continue sending you shareholders; you provide a great service.
Shareholder, Investor and Start-up Executive
Endorsements and client testimonials are unsolicited, not compensated, and may not be representative of others' experiences. They don't guarantee future performance. Refer to our Disclosures for conflicts of interest related to testimonials.