Where Private Investors Access Proven StartupsTM
Shareholder?
Investor?
Invest Now In Great Tech Companies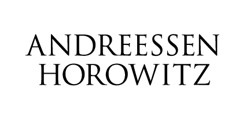 Gain access to companies backed by these premier VCs and more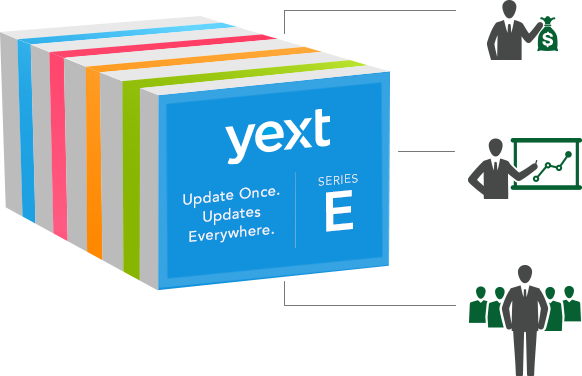 Shareholders
Diversify your risk
Get cash for life events (student debt, mortgage)
Investors
Invest in proven, pre-IPO companies
Diversify your investment portfolio >
Companies
Take control of shareholder liquidity
No impact on the Cap Table
No transfer of voting or information rights
Interested in finding out more?
To learn more about whether you're eligible, typical investment size, company valuation, and share price, request membership here.