EquityZen for Institutions
EquityZen provides a private liquidity network for institutions to view the market and explore block trades
Note: signing up to EquityZen includes acknowledging a Confidentiality Agreement. You and your fund's identity as well as holdings will not be shared or marketed without your consent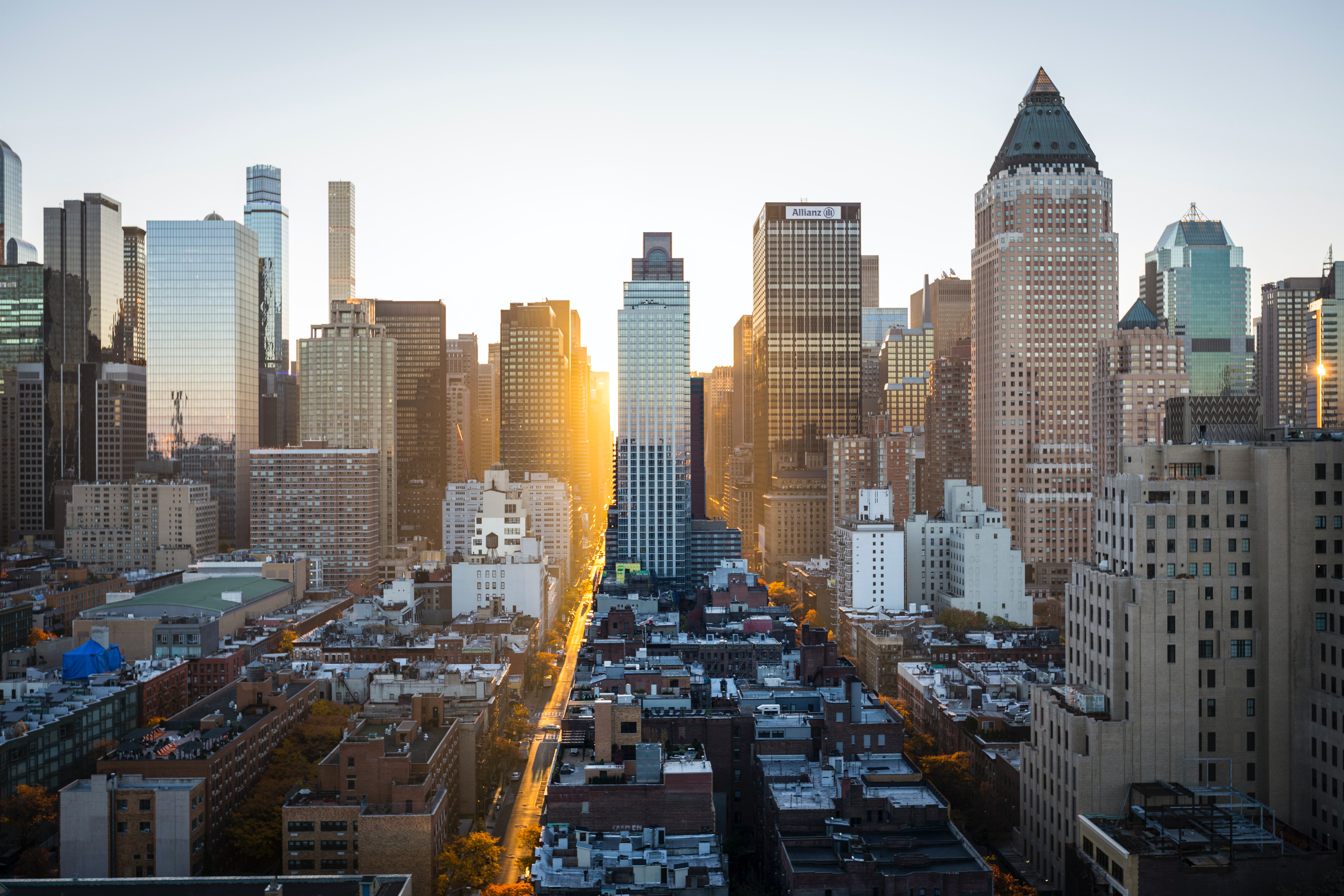 Join over 300,000 users worldwide and access the private markets
36,000+
Investments Closed
$1.55T
Estimated Total Market Cap of Transacted Companies
400+
Companies Served
Access liquidity in the $500B market for pre-IPO companies1
Companies are staying private for longer.
Value creation in technology-enabled companies is increasingly occurring in the private markets. In 2004, companies typically went public after 4 years, today the average company goes public after 10+ years.
Until recently, access to pre-IPO companies has been limited. EquityZen is here to change that.
Transact in the Pre-IPO Companies with EquityZen1
Access Liquidity through our Extensive Global Network
We have a robust network of 210,000+ investors and shareholders including 1,000+ VC funds, family offices and institutional investment firms on the platform. Upon request, institutions can join our EZPrime distribution covering bi-weekly block deal flow.
Company-approved Transactions
Explore transactions with EquityZen, utilizing our guidance and experience in the mid to late stage market. Once you're ready to execute a transaction, we work with the issuer company to close transactions, mitigating the risk that the transaction is not recognized by the company.
Proprietary Market Data and Insights
Our platform provides proprietary analysis and EquityZen's market perspective. This includes access to recent price history, valuation, cap tables, and market data.
Guided Transactions
Our experienced team guides you comprehensively through the compliance, legal and operational processes to facilitate your transaction seamlessly through the most suitable deal structure. Execute and manage all your investment documents easily on the EquityZen platform.
1Past performance is not indicative of future returns. Not all pre-IPO companies will go public or get acquired, and not all IPOs or acquisitions will result in successful investments. There are inherent risks in pre-IPO investments, including the risk of loss of the entire investment, illiquidity, and fluctuations in value and returns. Nothing set forth here shall constitute an offer to sell any securities or a solicitation of an offer to purchase securities in any jurisdiction. Any offer to sell or solicitation of an offer to purchase shall be made only to qualified investors through a private placement memorandum and associated offering documents ("Offering Documents"). The specific terms of an investment are subject to the Offering Documents, which will contain additional information not set forth here, including a description of certain risks of investing, which will be material to any qualified investors decision to invest. Securities offered through EquityZen Securities LLC, member FINRA/SIPC.