Shape the Future
Explore the marketplace for the private companies transforming our world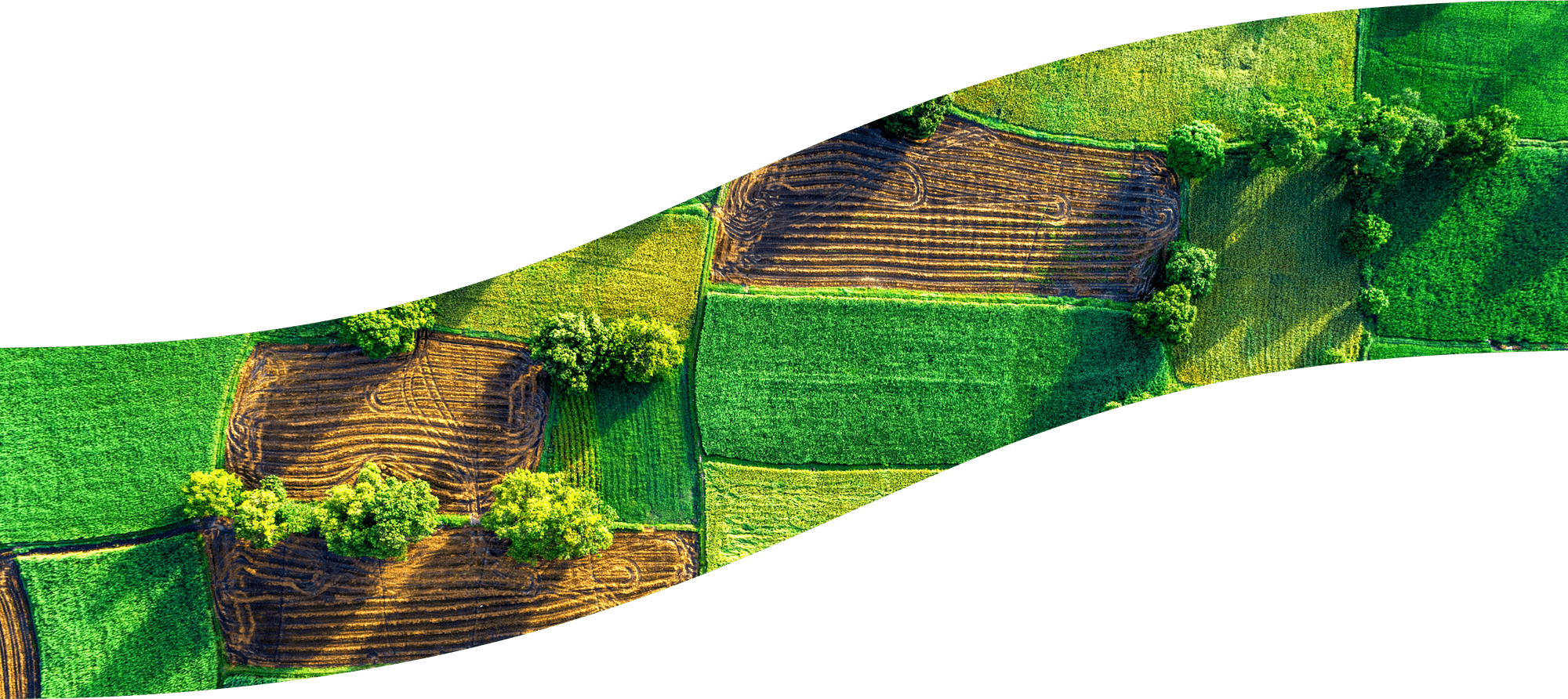 Sample companies displayed above
Why EquityZen?
Find What's Possible in the Private Markets
Established Network
From curated investment offerings to deep relationships with 400+ established startups, our clients refer their friends and return to our marketplace again and again.
Deep Data and Insights
Exclusive private market data and insights to make informed decisions, backed by a dedicated research team and 10-years of secondary market activity.
Purpose-Built Technology
Award-winning investment platform delivering secure, compliant and fully-streamlined processes that provide access to a market once uniquely available to institutional investors.
User-Friendly Experience
Intuitive, personalized interface and guidance from private market specialists helps you enter the market with confidence.
Step by Step
Our Guided Process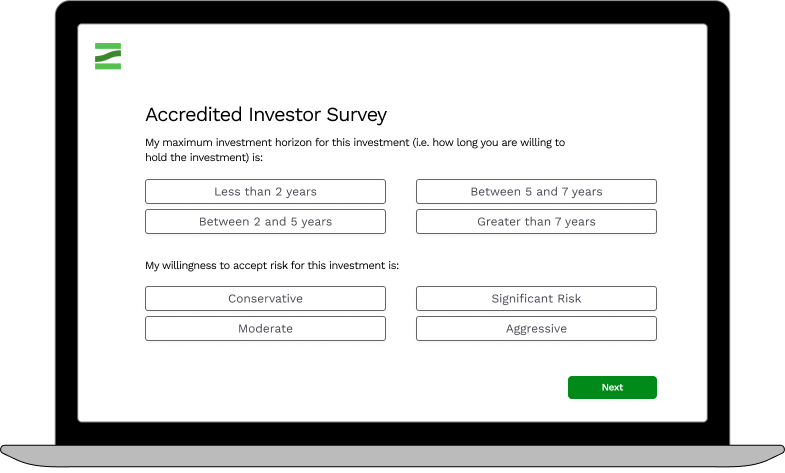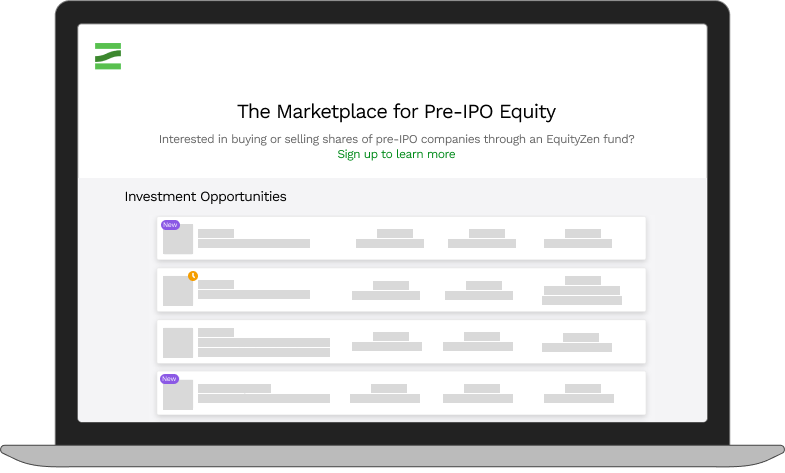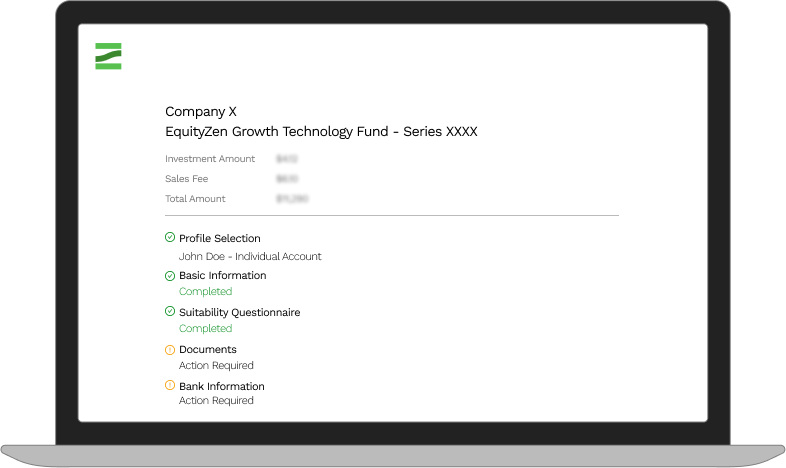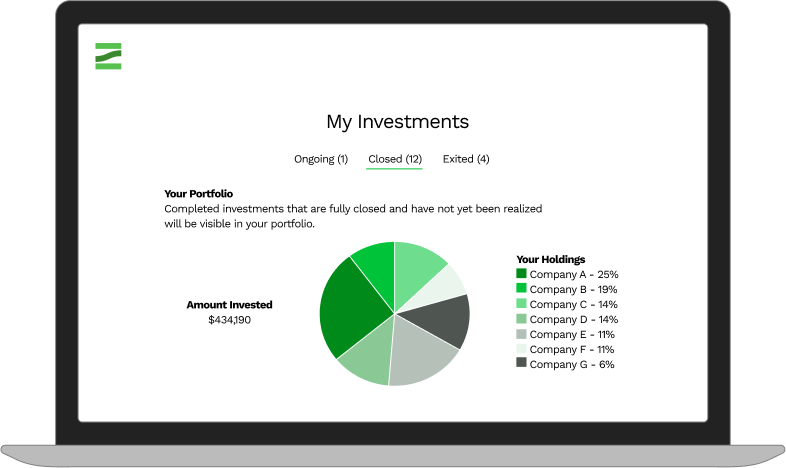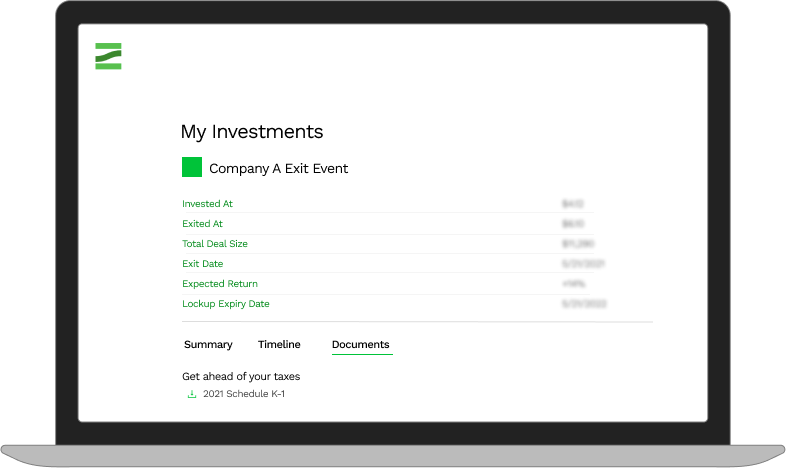 Sign up and verify your accreditation status to access investment offerings on the platform.

Reserve investments in live offerings or indicate interest in upcoming offerings by browsing companies, reviewing offering documents and performing research.

Execute documents and provide payment information to complete investment via ACH transfer or wire.

Actively manage your investments by receiving personalized updates on companies in the portfolio.

Receive investment proceeds in the form of shares or cash if the company has a successful exit or you wish to sell.