We believe in private markets for the public
EquityZen helps shareholders sell their equity for cash, with company approval, even while the company is still private. We believe employees and investors deserve the right to realize the value they have helped create.
Until recently, access to pre-IPO companies has been limited. By leveraging technology and market expertise, our platform provides accredited investors access to pre-IPO, late stage technology investments at reasonable minimums via our investment funds.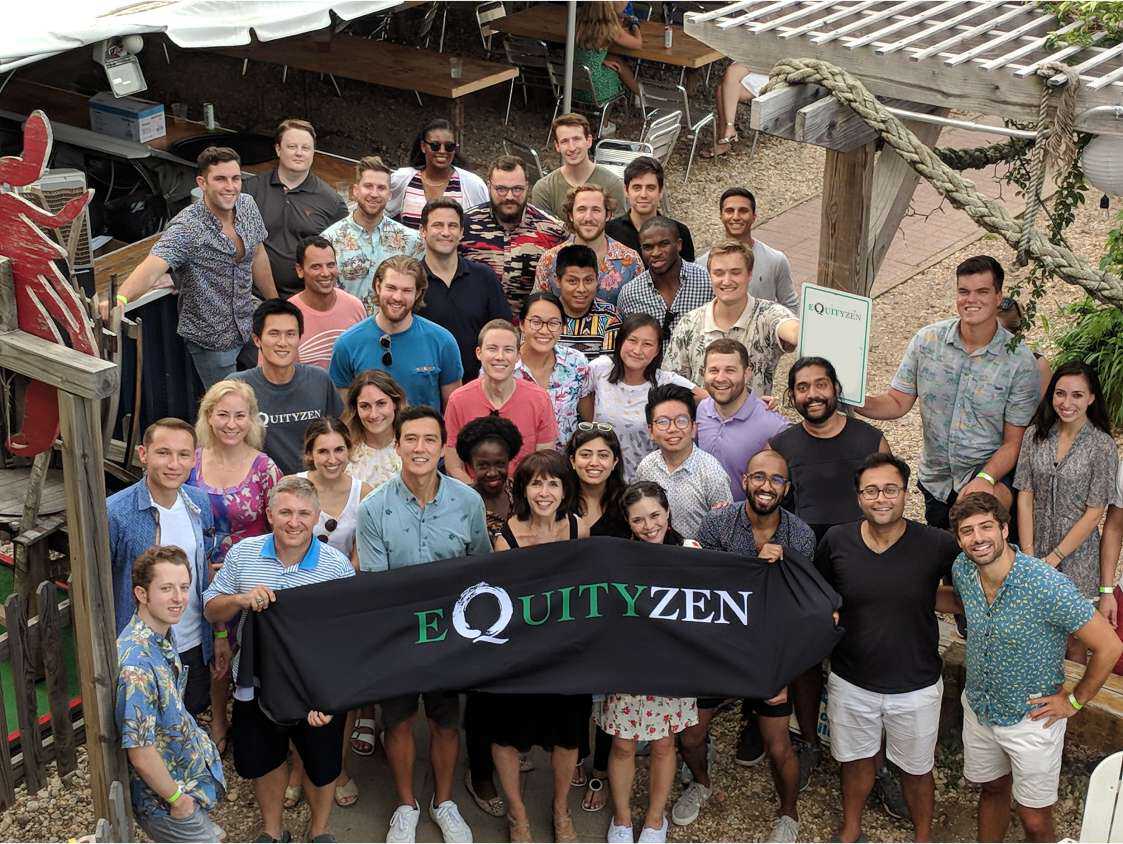 Advisors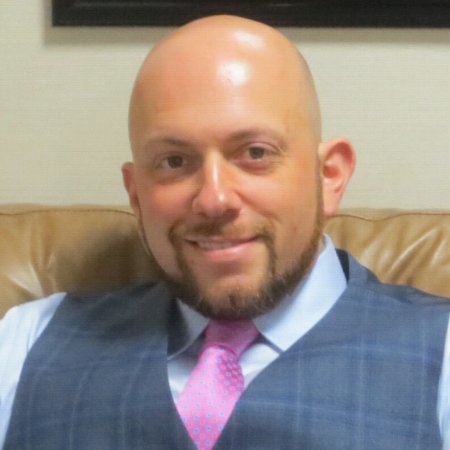 Jim Kaplan
Advisor
Jim Kaplan is the co-founder of CHASELLA, a private equity firm that specializes in real estate investment and development, and in supporting new products and services across a variety of industrie...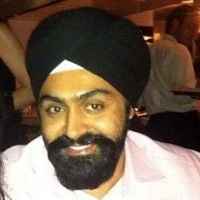 Savneet Singh
Advisor
Savneet is the President and Co-Founder of GBI, a leading institutional precious metals provider to individual investors and the wealth management industry. Prior to GBI, he was an investment analy...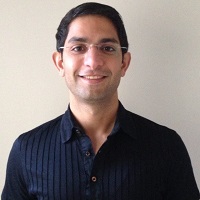 Nima Elyassi-Rad
Advisor
Nima is currently an Executive in Residence at Canvas Venture Fund, an early-stage venture capital fund based in Menlo Park, CA. Prior to his current role, he held a variety of positions, including...
Partners

Investors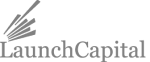 EquityZen in the News
"EquityZen and others do the same for private companies. The idea of directly marketing shares to customers is old, but the new wave makes it far easier—at the click of a button—and cheaper."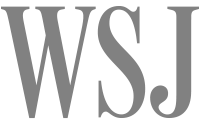 "With private tech companies staying public for longer and the number of unicorns increasing, pre-IPO investment platforms such as EquityZen offer startup employees a means to cash out some of their equity."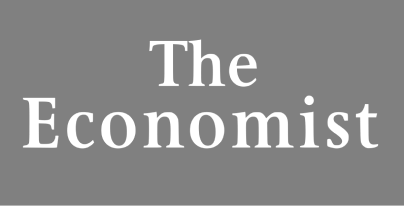 "Firms that buy employee shares, like... EquityZen, have proliferated in the past few years."