We believe in private markets for the public
Since 2013, EquityZen has made it easy to buy and sell shares in the private companies shaping the future. Our marketplace brings together investors and shareholders, providing liquidity to early shareholders and private markets access to accredited investors through EquityZen funds.
EquityZen is a pioneer in democratizing private markets investing, offering convenient access to investment opportunities via our funds, and a proven track record of successful private placements across a wide range of companies.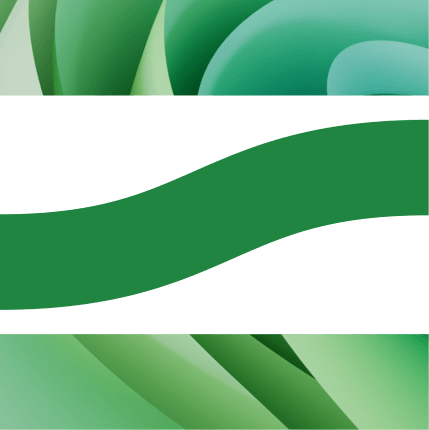 Journey Thus Far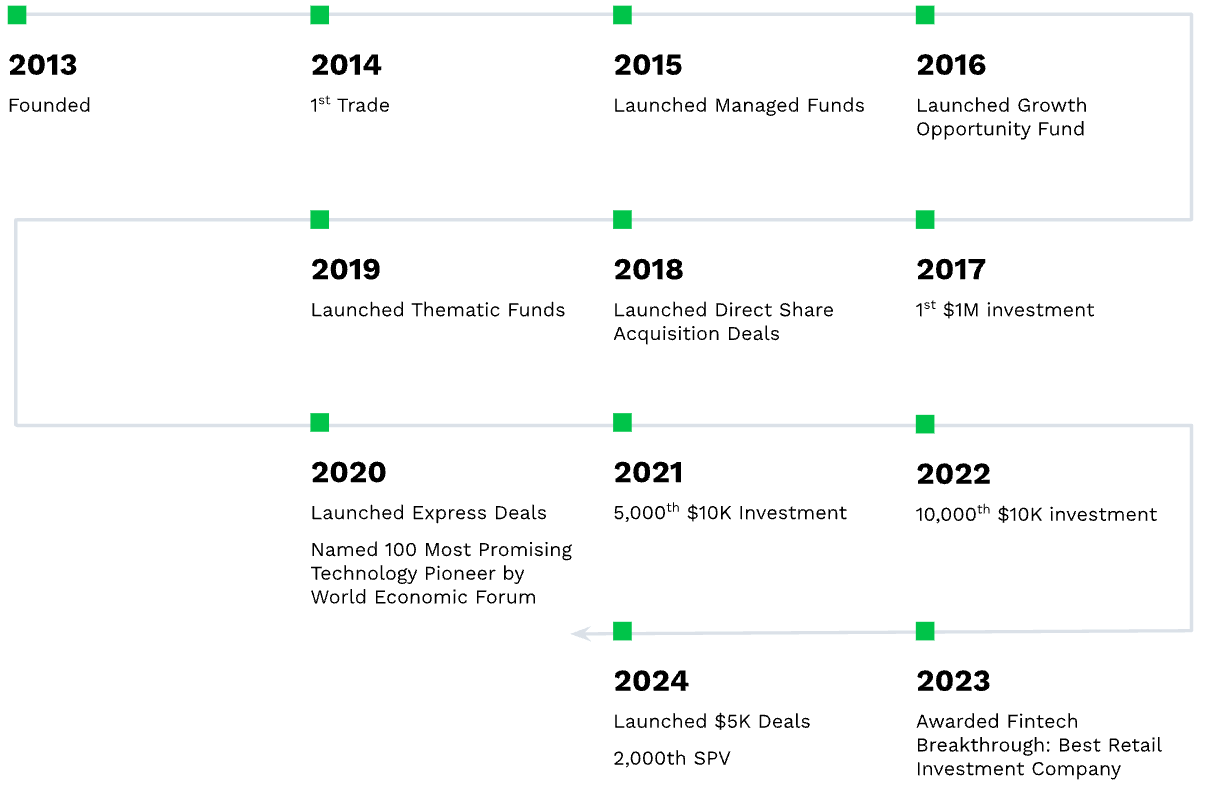 EquityZen Inc. was awarded a 2023 Fintech Breakthrough Award by Tech Breakthrough LLC on or about March 23, 2023, based on the prior calendar year and covering calendar year 2023, and has compensated Tech Breakthrough LLC for use of its name and logo in connection with the award. Tech Breakthrough LLC is a third party and has no affiliation with EquityZen.
Investors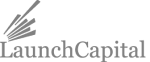 In the News
"EquityZen and others do the same for private companies. The idea of directly marketing shares to customers is old, but the new wave makes it far easier—at the click of a button—and cheaper."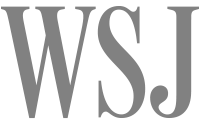 "With private tech companies staying public for longer and the number of unicorns increasing, pre-IPO investment platforms such as EquityZen offer startup employees a means to cash out some of their equity."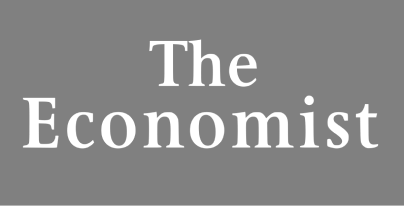 "Firms that buy employee shares, like... EquityZen, have proliferated in the past few years."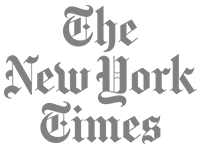 View More