Our Mission
Our mission is to improve the way startup employees are paid by unlocking the value of their equity compensation in a way that benefits all key players: the shareholder, the company, and the investor.
Employees should have the opportunity to share in the value they create for their company's shareholders.
This must be accomplished in a manner that keeps the focus on company growth, the number one priority for all stakeholders.
Investors that previously couldn't access late-stage private companies due to investment minimums, can now invest in private growth companies.
Our Partners
Like many of our clients, investors in EZ include VCs, family offices, hedge funds and other institutional and individual investors. These investors include leading venture capital investors, such as Draper Associates, 500 Startups, and WorldQuant Ventures, as well as operators from Fisher Investments, LSVP, LaunchCapital, and more.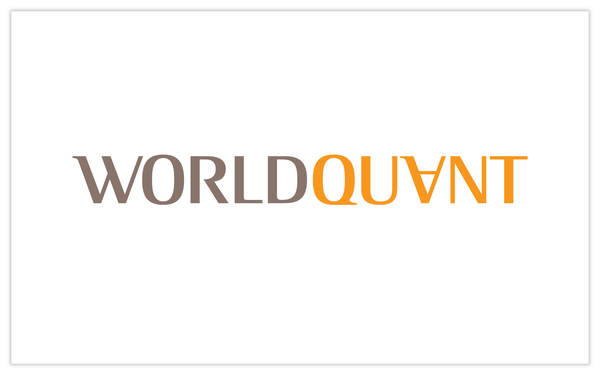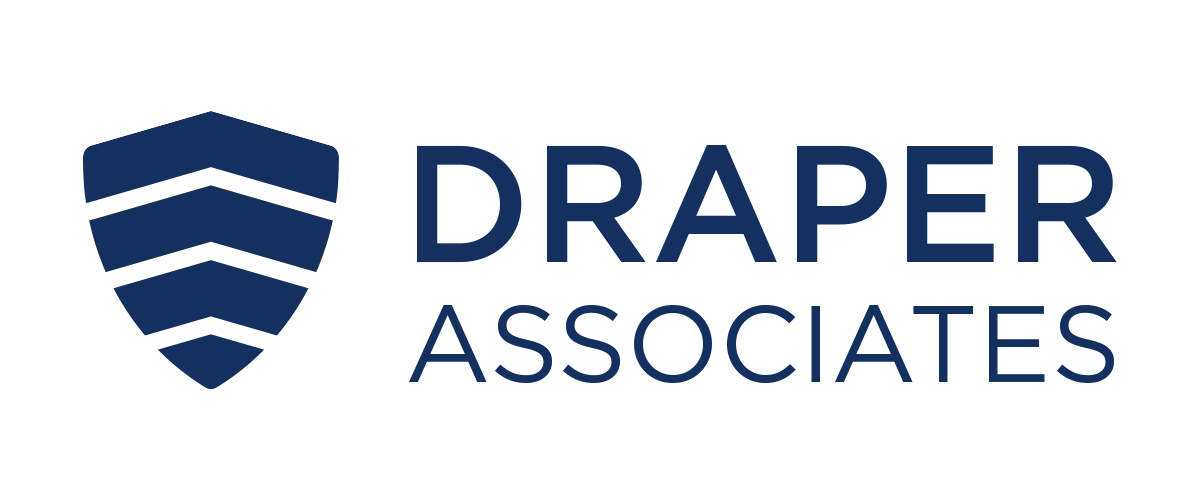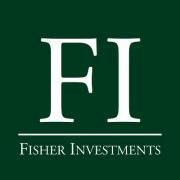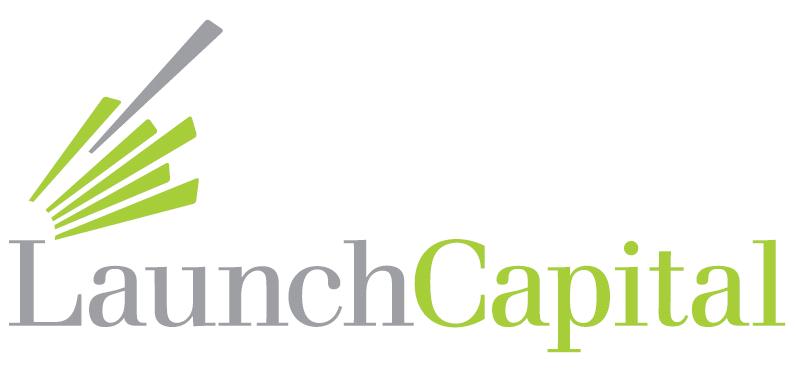 Investments in private placements holding pre-IPO companies are speculative, illiquid, and carry a high degree of risk, including loss of principal. Investments made on the EquityZen platform are made through pooled investment vehicles, which acquire shares of private technology companies, and are not direct investments in these companies.