Let equity compensation work for your employees
EquityZen is a technology platform for companies and their shareholders to manage liquidity. 60%+ of the 20 top US "Unicorns" are served on the platform.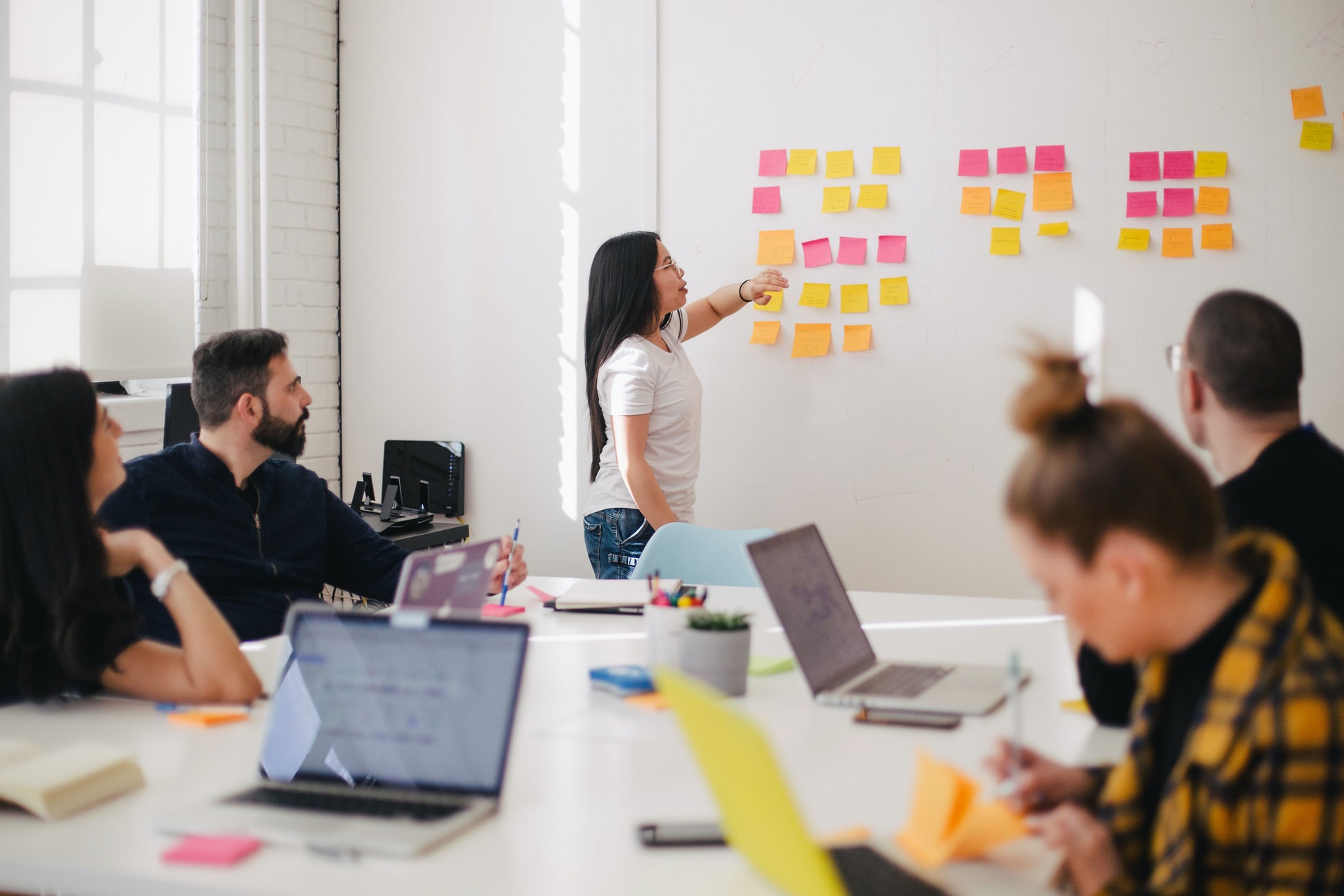 Join over 300,000 users worldwide and access the private markets
36,000+
Investments Closed
$1.55T
Estimated Total Market Cap of Transacted Companies
400+
Companies Served
Why EquityZen?
Recruit & Retain
Employee liquidity becomes more important as companies stay private longer. Your employees have varying financial needs and liquidity allows them to address these needs without leaving for a public competitor.
A Single, Known Investor
EquityZen's Fund is a known entity sitting on the cap table of many leading VC-backed companies. We act as a single cap table entrant and a passive, company-friendly investor.
Company Control
Companies can approve all share purchases through EquityZen. You can designate who, how much, and when shareholders can sell. Furthermore, transactions are only marketed to a vetted network of Accredited Investors. Let EquityZen handle the transaction process saving your team's time while keeping you in control.
Other Company Benefits
EquityZen's transactions don't require you to share any private information and do not typically impact 409A valuation. Also, there is no cost to companies for working with EquityZen on secondary transactions. We can provide color on market demand for your company's shares and valuable price inputs if you are considering a direct listing.
As seen on: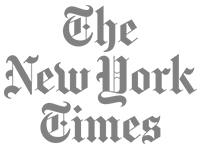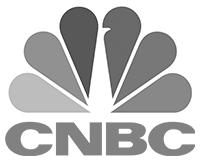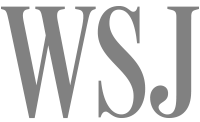 Contact us to learn more.
1As of 2/18/2021, Source: EquityZen Securities offered through EquityZen securities LLC, member FINRA/SIPC.