Along with adtech, e-commerce has been one of the hardest hit sectors in Venture Capital. Investments into the sector have dropped precipitously: e-commerce is on pace for its
slowest fundraising year since 2012
.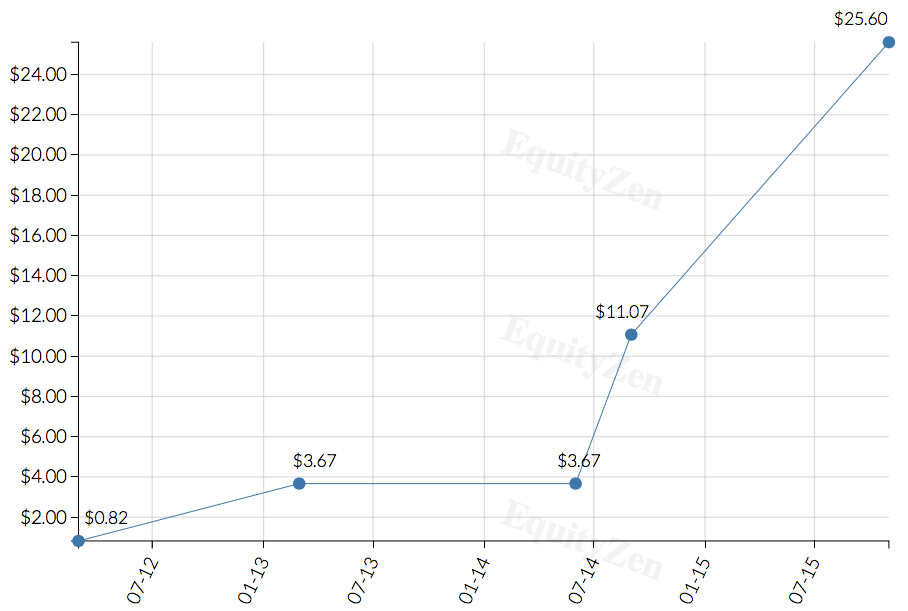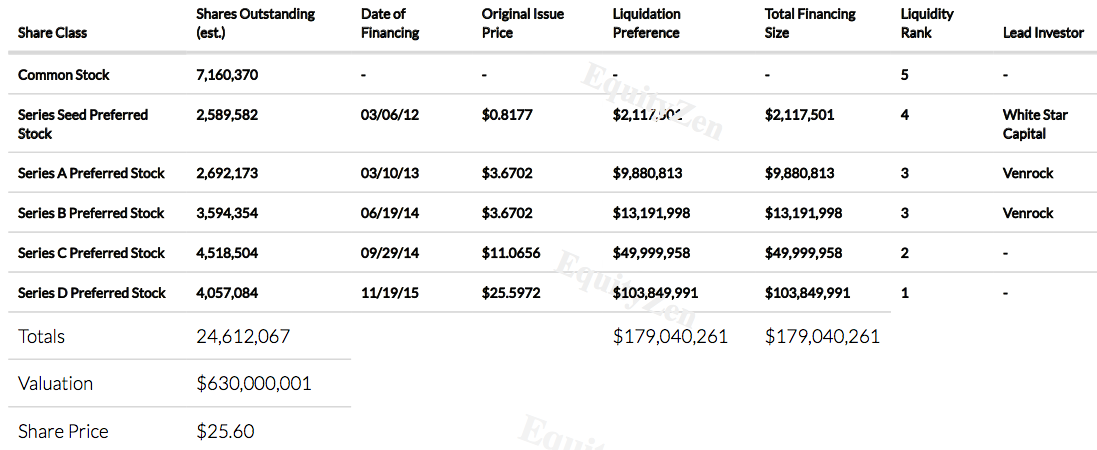 The $1 billion price tag corresponds to a ~ $41 share price. Returns for investors should be:
Series Seed: 4,869% in 4 years
Series A + B: 1,007% in 3 years
Series C: 267% in 2 years
Series D: 59% in 8 months
Dollar Shave Club was on track for roughly $200 million in 2016 revenue. The 5x "multiple" paid by Unilever looks high, relative to the valuations commanded by publicly traded e-commerce companies. Take Wayfair, for instance.
Wayfair, a VC-backed company that went public in October 2014, trades at a paltry 1.3x Enterprise Value (source: SEC filings).
So, should e-commerce companies rejoice? The news is certainly a boost, but competitors will need to have 1) a well-known brand, and 2) revenue growth with a clear path to profitability. Some that come to mind are New-York based companies Warby Parker and Rent the Runway.