Hello Investors,
IPO Lullaby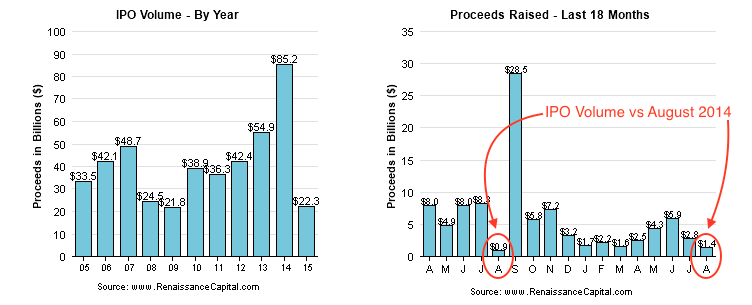 In Other News...
Backed by Iconiq Capital, the company boasts 7,000 customers and 140 employees.
Sam Altman publishes some stats on the companies that have gone through YC's accelerator program (spoiler alert: YC has invested in 8 Unicorns).
VC Mark Suster, former entrepreneur and now very vocal VC, reflects on his 8+ years as an investor.
The asset manager, responsible for $4.7 Trillion in assets, acquired FutureAdviser, a 5-year old robo-adviser that had raised $20 million in venture funding.
Thanks,
Phil
Haslett
| Founder & Head of Investor Relations |
EquityZen
To learn more about these offerings, contact us at hello@equityzen.com

Don't see what you're looking for? Tell us what companies or sectors you're interested in, and EquityZen's shareholder outreach team will work to meet your investment requests.
Funding Rounds Since Last Week


Intercom - $35 Million Series C