Hello Investors,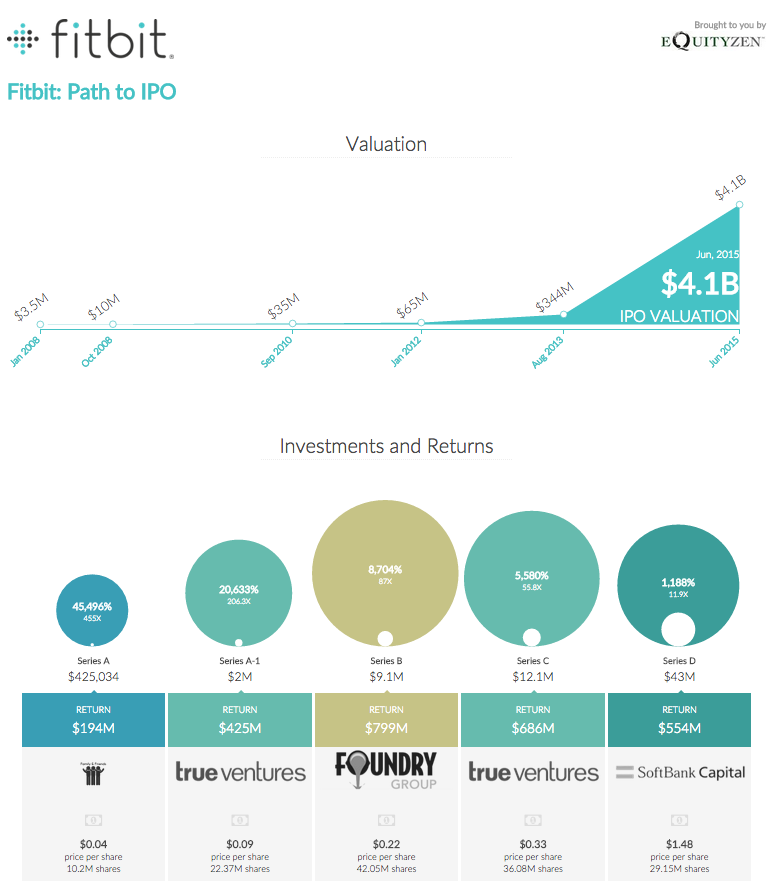 That was based on Fitbit's $19 IPO share price. As of this posting, Fitbit is now trading at $38.
In other news...
As traditional businesses move to adapt in an increasingly technological environment, the market for enterprise software is poised for growth.
The ruling subjects Uber to higher employment costs, and puts other start-ups highly dependent on large groups of contractors to provide their service on notice.
In response to Taylor Swift's open letter criticizing Apple Music for not paying artists during the free trial period, Apple has reversed their position.
Thanks,
Phil
Haslett
| Founder & Head of Investor Relations |
EquityZen
To learn more about these offerings, contact us at hello@equityzen.com

Don't see what you're looking for? Tell us what companies or sectors you're interested in, and EquityZen's shareholder outreach team will work to meet your investment requests.
Funding Rounds Since Last Week

Transphorm
- $70M

Dollar Shave Club
- $75M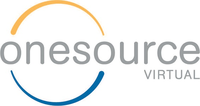 OneSource Virtual
- $150M