EquityZen Startup Valuation Guide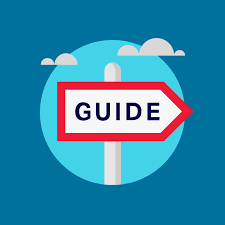 Catherine Klinchuch
Sep 27th, 2018
Before deciding to pull the trigger on an investment on EquityZen's platform or otherwise, an investor typically asks one simple question – what is it worth? Valuation is the cornerstone of the investment process and—in theory—prescribes a relatively simple framework for evaluating the merits of a particular investment opportunity. If the price of the investment is less than its value, buy. If not, don't buy.
Valuation in the Real World
Valuation can be challenging to implement in practice. Many different frameworks exist, practitioners often disagree on the best ways to develop estimates and most models fail to capture all relevant investment considerations. In addition, valuation requires us to make assumptions about the future and we never have perfect information to do so. These challenges can be even more acute for startups – EquityZen's bread-and-butter – where historical data and transparency is often limited and uncertainty over the future is higher
Enter the EquityZen Startup Valuation Guide
We're here to help. Our new
EquityZen Startup Valuation Guide
aims to tackle the key challenges in conducting valuation, with a special focus on startup companies. Our approach provides a straightforward, practical guide for analyzing companies across various stages of business maturity and industries. In doing so, we hope to provide EquityZen clients with greater insight and clarity into both their investments and the value offered through our pre-IPO platform.
Ah, zen.