Automattic is the parent company of WordPress.com and all of its affiliates, which power over 30% of websites. WordPress.com is designed to be an easy to use platform to create your own website and publish content on the internet. The platform is open-source and free for all users, who have the option to pay for premium features and plugins, such as ones for ecommerce, data backup, cloud storage, performance improvements, and syndication, among others. Automattic also supports WordPress.com VIP, a premium service designed for large-scale enterprises. WordPress.com VIP takes WordPress.com and adds the ability to incorporate custom web design code. In addition, WordPress.com VIP offers companies a robust content management system and 24/7 support service.
Automattic's plugin offering includes WooCommerce, an open source e-commerce plugin with over 47 million downloads that powers 22% of all online stores. Automattic also sells WordPress plugins, including VaultPress (backup & security), Akismet (spam protection), Crowdsignal (surveys and polls), and many more. The Company additionally contributes to non-profits and open source projects, like P2 Theme, BuddyPress and Wordcamp US.
Automattic was founded in 2005 by Matt Mullenweg and has raised nearly $190 million in funding from investors including True Ventures, Polaris Venture Partners, The New York Times, and others. The Company has more than 855 employees working from 69 countries.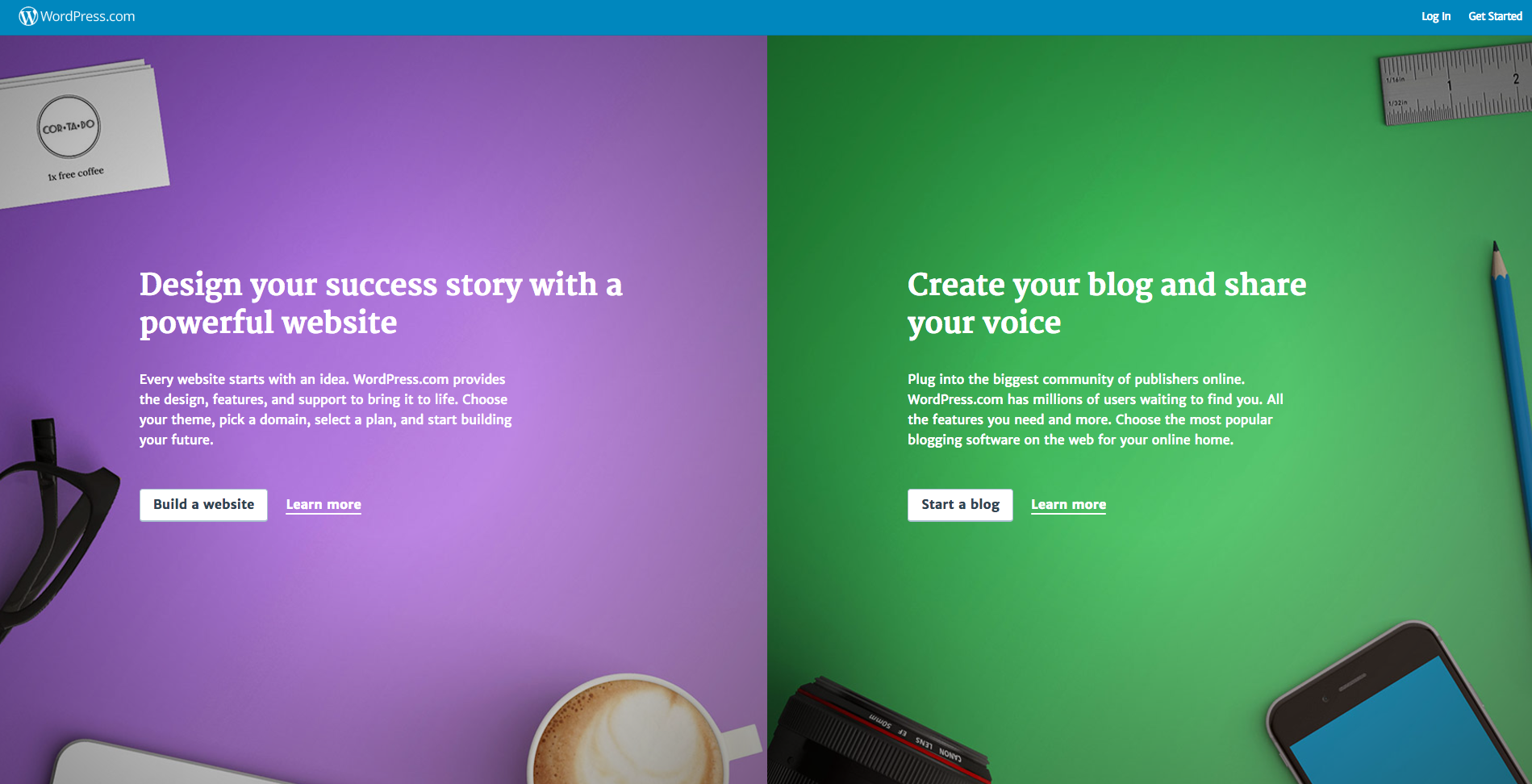 Source: Crunchbase; Automattic Website