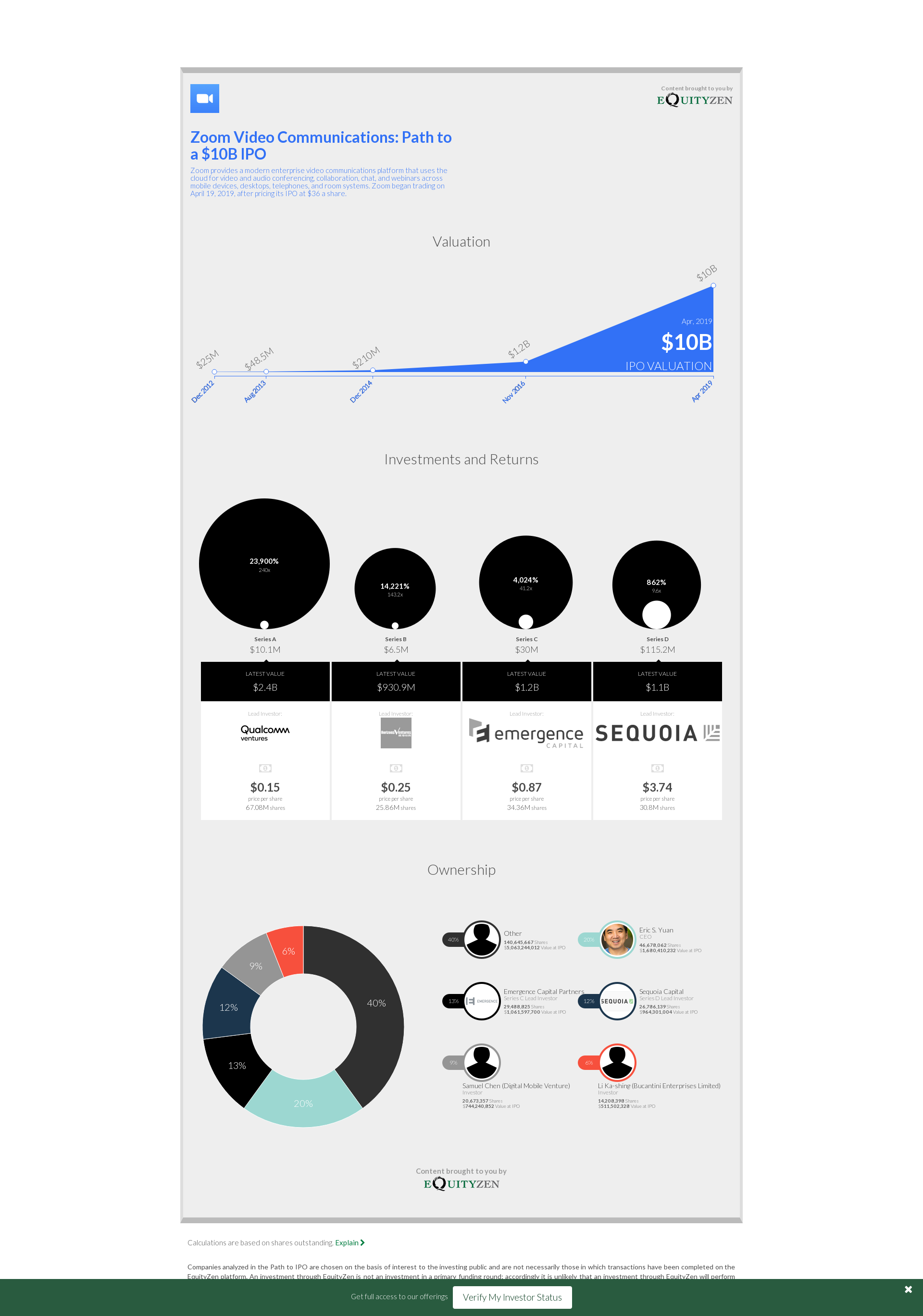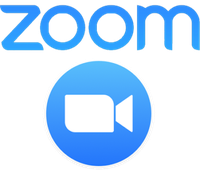 Zoom Video Communications: Path to a $10B IPO
Zoom provides a modern enterprise video communications platform that uses the cloud for video and audio conferencing, collaboration, chat, and webinars across mobile devices, desktops, telephones, and room systems. Zoom began trading on April 19, 2019, after pricing its IPO at $36 a share.
Investments and Returns
INVESTMENT
LATEST VALUE
Lead Investor:
0.11
price per share
0 shares
Series A
$10.1M
LATEST VALUE
$2.4B
Lead Investor:

$0.15
price per share
67.08M shares
Series B
$6.5M
LATEST VALUE
$930.9M
Lead Investor: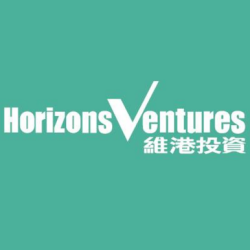 $0.25
price per share
25.86M shares
Series C
$30M
LATEST VALUE
$1.2B
Lead Investor:

$0.87
price per share
34.36M shares
Series D
$115.2M
LATEST VALUE
$1.1B
Lead Investor:

$3.74
price per share
30.8M shares
Ownership
Other

140,645,667 Shares

$5,063,244,012 Value at IPO

Eric S. Yuan

CEO

46,678,062 Shares

$1,680,410,232 Value at IPO

Emergence Capital Partners

Series C Lead Investor

29,488,825 Shares

$1,061,597,700 Value at IPO

Sequoia Capital

Series D Lead Investor

26,786,139 Shares

$964,301,004 Value at IPO

Samuel Chen (Digital Mobile Venture)

Investor

20,673,357 Shares

$744,240,852 Value at IPO

Li Ka-shing (Bucantini Enterprises Limited)

Investor

14,208,398 Shares

$511,502,328 Value at IPO
Content brought to you by


Calculations are based on shares outstanding. Explain Hide explanation
Tech companies often use their fully-diluted share count when they're private companies, to increase their perceived valuation. When they file to go public, however, the number of shares is typically only the shares outstanding (a smaller number than the fully-diluted share count). As a result, the company's "valuation" may decrease even though the price paid per share has gone up.
Other Companies
If you're interested in Zoom, you may also be interested in these other companies
Thank you for your interest!
Browse our site, or contact us to have a representative reach out to you to explore how EquityZen may be for you.
Interested in finding out more?
To learn more about whether you're eligible, typical investment size, company valuation, and share price, request access here.