EquityZen is the pre-IPO marketplace for selling your private shares1
EquityZen helps private company shareholders get liquidity
1
Not all private shares can be sold through EquityZen. All securities transactions are conducted by EquityZen Securities LLC, a member of FINRA | SIPC. Click
here
for more information about fees.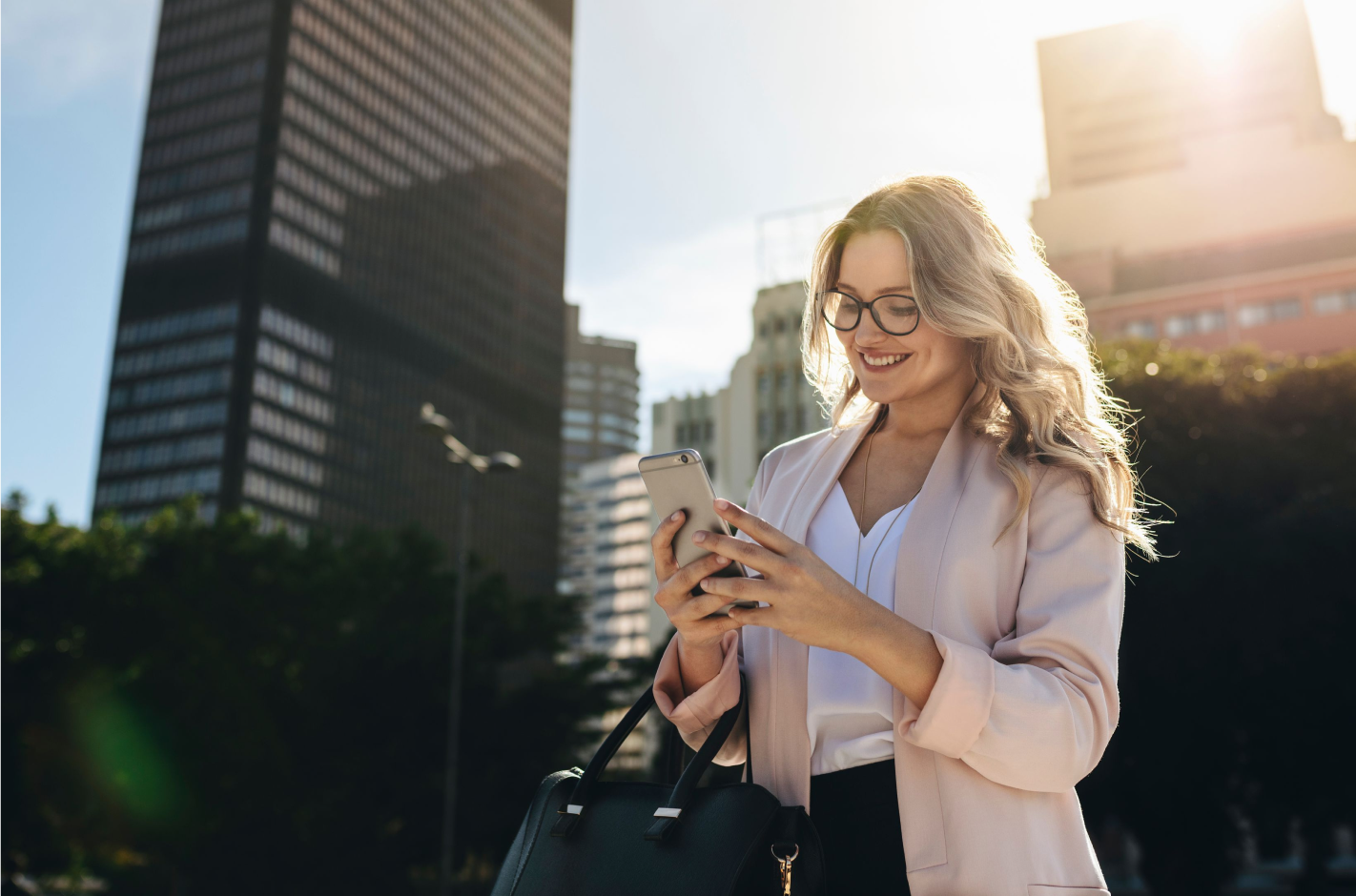 Join over 300,000 users worldwide and access the private markets
16,000+
Shareholder Transactions
$1.55T
Estimated Total Market Cap of Transacted Companies
400+
Companies Served
Why Sell?
Take Action on Your Pre-IPO Shares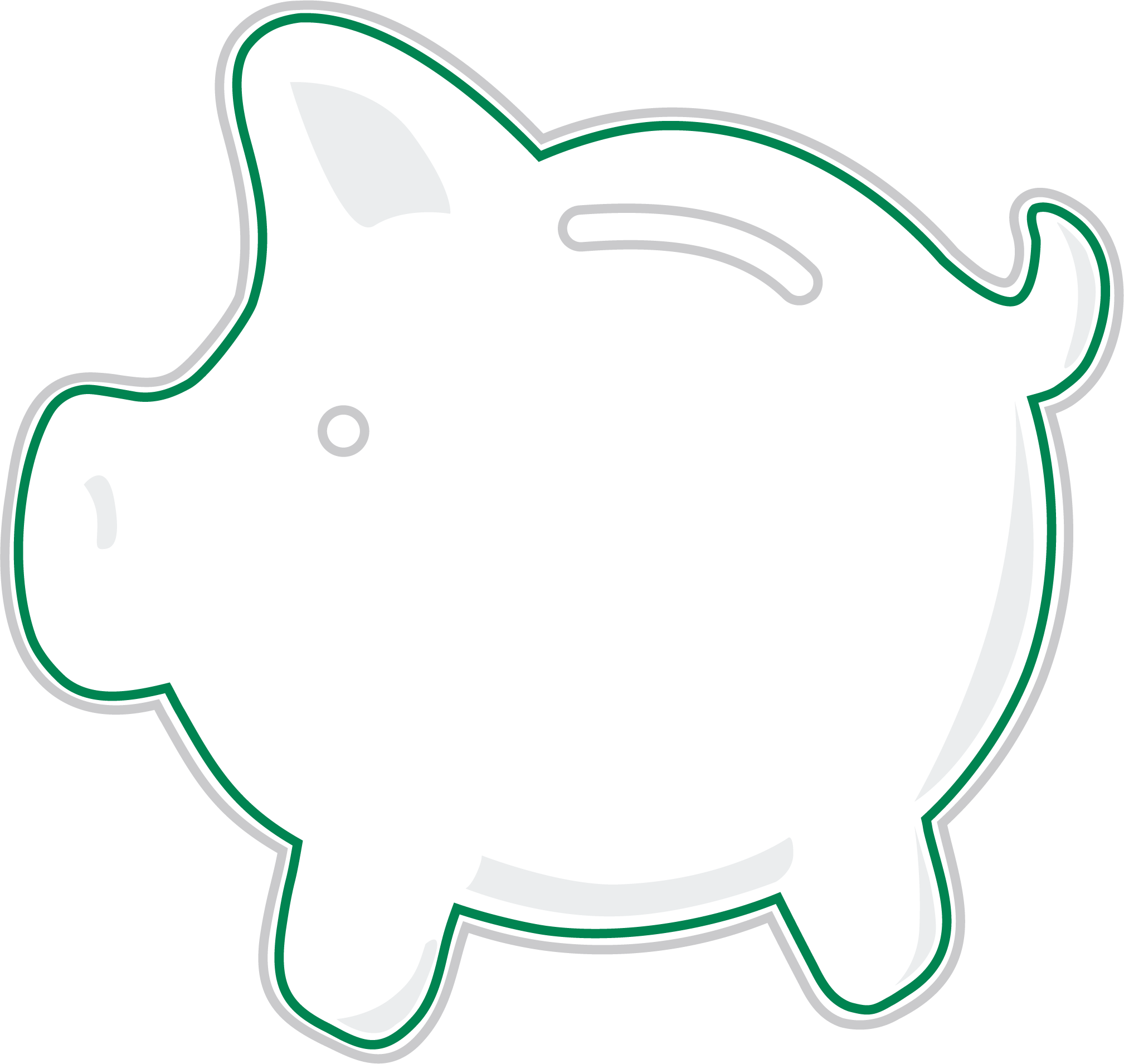 Fund Life's Milestones
Buy a new home, plan your dream wedding or start a family. Companies operate on their own terms and timeline when it comes to liquidity programs and IPO plans. You don't have to put your life on hold.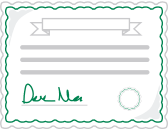 Diversify Your Portfolio
Take control of your personal portfolio. Get liquidity to invest elsewhere or to save. You don't need to bear the risks of having your net worth tied up in one company.
Gain Financial Independence
Get cash to pay down your student loans, cover your mortgage, or fund your child's tuition. Working for a private company shouldn't mean you have to take on more debt.
Exercise Options with Confidence
Exercise with a clear path to liquidity. Companies often provide only 90 days to exercise after you leave. You have earned your shares, you don't need to choose between letting them expire and the uncertainty of exercising without an IPO on the horizon.
Why EquityZen?
EquityZen Helps Unlock the Value of your Equity
Extensive Network of Investors
EquityZen provides you access to hundreds of thousands of investors world-wide. Your shares will be marketed to our extensive network of qualified investors, raising the possibility of finding valid buyers at the price you want. After all, finding a buyer on your own can be the hardest part.
Informed Price Discovery
Limited information in the private markets can make pricing difficult. EquityZen uses informed price discovery to help you set your own price for your private shares. Set the price of your shares by using EquityZen's expertise, and get a fair price for your hard earned shares.
Guided and Easy Transactions
Selling your private shares can be confusing, but our team is here to help! You will be guided by our advisors every step of the way. We handle the logistics and the paperwork. Once you are in a deal, you can use our self-service portal to view the status of your EquityZen transaction. Achieve liquidity seamlessly.
Deal Integrity
EquityZen reviews your shareholder documents to ensure you don't run afoul of agreements with your company. We work with investors on your behalf, handling compliance checks and funding. We then work with the issuer to help the transaction close. You don't pay us until your transaction is complete.
Explore the Market for Your Private Shares
2Companies displayed do not equate to current live/in-progress investment offerings.
How It Works
EquityZen funds make it easy to sell pre-IPO stock