This week's content is brought to you by the Catherine, Adam, and Risun.
Happy Holidays from the EquityZen Team! We hope this holiday season is filled with joy, relaxation and friends and family. For those celebrating a Pennsylvania Dutch Christmas, we hope Belsnickel deemed you admirable!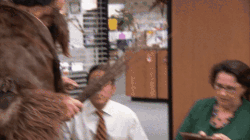 We wanted to take this moment to thank you for your continued support and for following our newsletter! We aim to provide thoughtful pieces of trending topics in the startup and tech scenes. For our newsletter this week, we thought we would shake it up and review some of 2018's top stories that we're most thankful for (and a few, we could have lived without)!
Feel Good Stories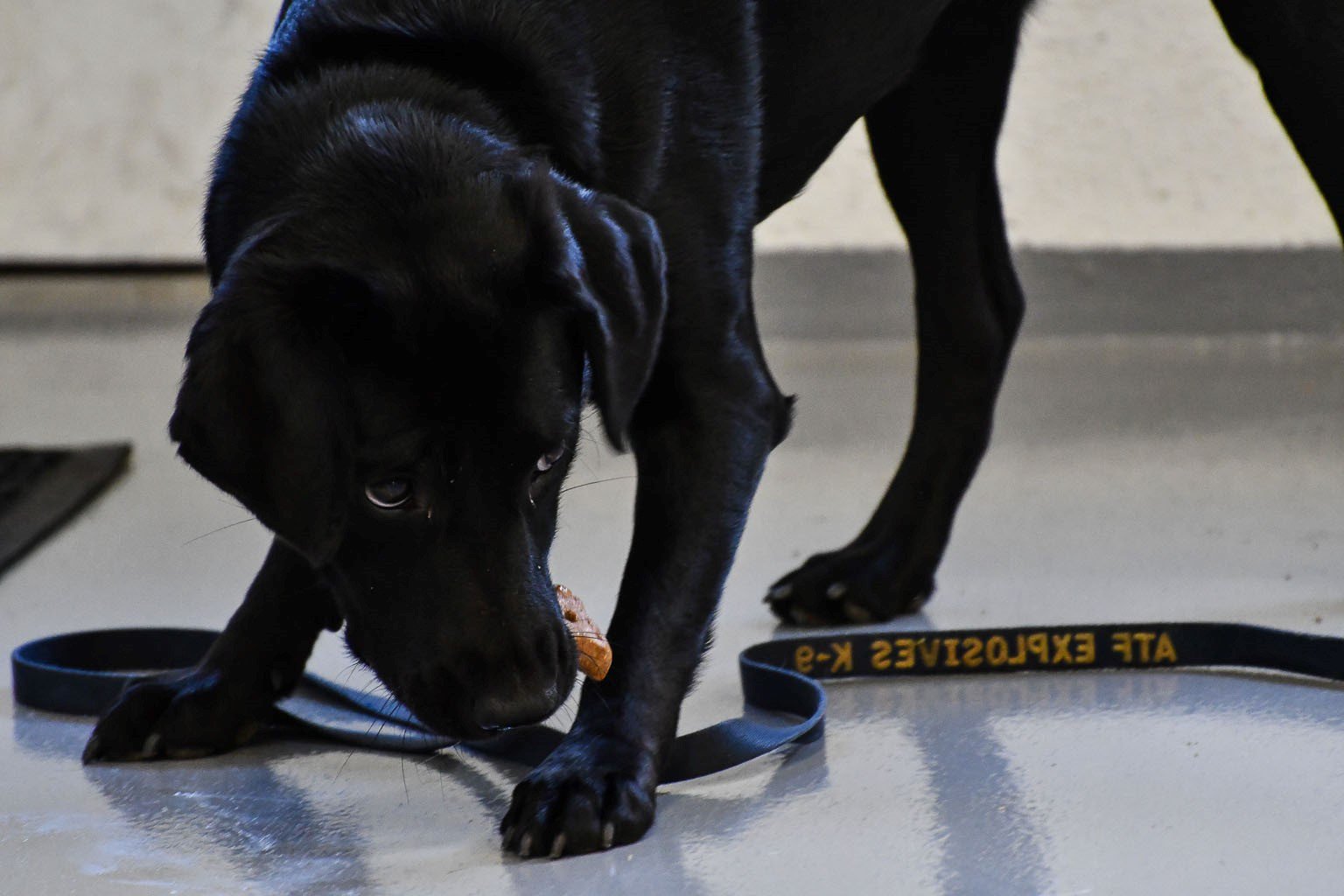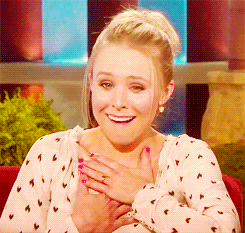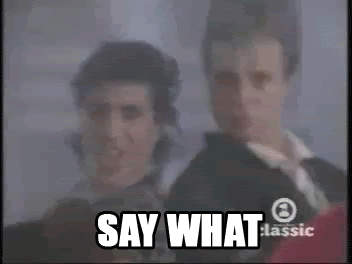 Must be nice to be just chilling beyond Mars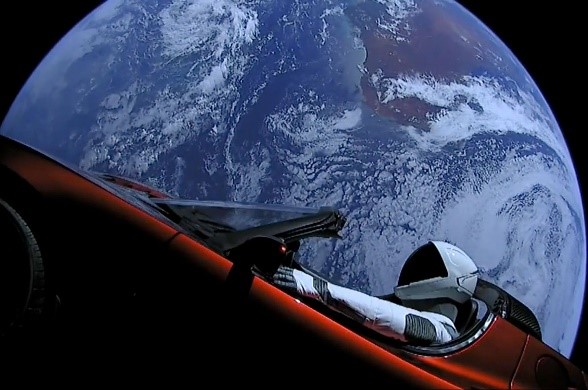 Not So Fun News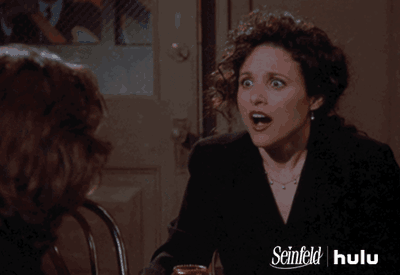 See you all in the New Year!