Has SoftBank Ushered in the Return of the Mega-Round?
There's news this week of huge planned private rounds for both Grab (Asian ride-sharing) and Slack (collaboration software):
Are mega-rounds back? While the term has no specific definition, it typically refers to a private equity capital raise in excess of $250 million. Note that both the Grab and Slack rounds reportedly include commitment from Softbank, likely from the behemoth $93 billion Softbank Vision Fund. But this three-ingredient recipe might explain the new mega-round era:
1 quiet tech IPO market (source: Venturebeat),
1 growing public tech index,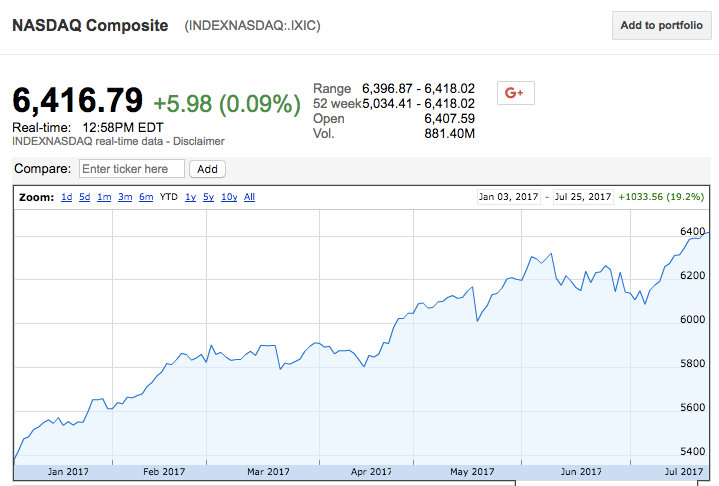 and $93 billion in dry Softbank powder (source: India Times).