Weekly Update #174: Another flat round, social commerce, and the anti-VC
Hello Investors,
What's that? Another flat round?
BuzzFeed raised another $200 million from NBCUniversal, doubling the latter's investment
The round valued BuzzFeed at $1.5 billion (pre-money), the same valuation it had last year
The round gives Series G investors a guarantee to be "made whole" if the company goes public at a price below what they paid, with this protection declining incrementally after two years and three months (see EquityZen's blog post "Of Ratchets and Unicorn Valuations" about this term that has become more common in later-stage financings)
Insiders at BuzzFeed say [the ratchet] won't matter, since the company wouldn't consider going public if it felt it couldn't go well above its current valuation, Recode reports
Also per Recode, Buzzfeed is currently looking at 2018 for a possible IPO, according to a source
In other news...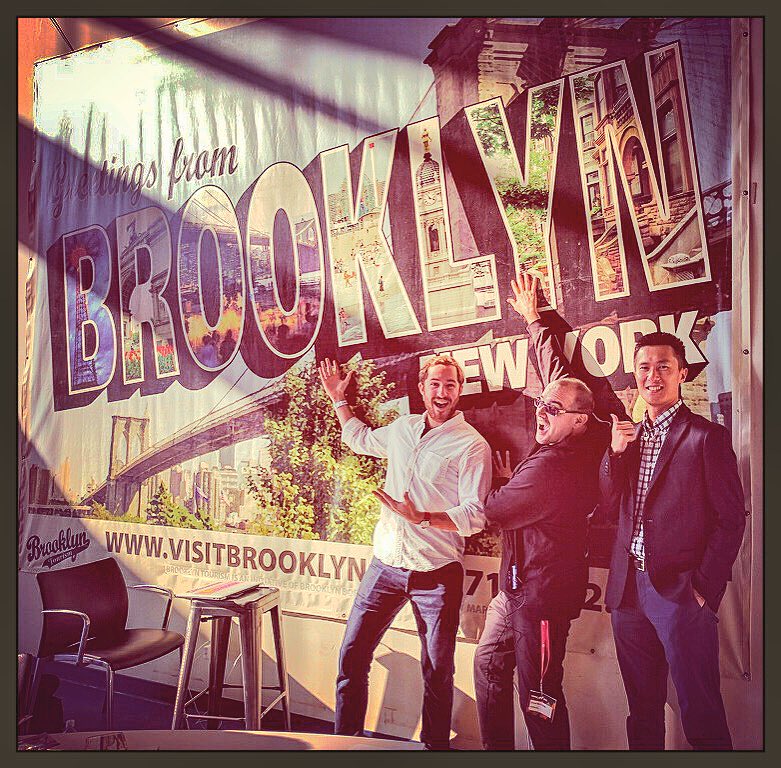 I attended the TNW NYC conference in Brooklyn, NY last week. Besides the above photo op with 500 Startups founder Dave McClure (who
Wired just dubbed the "anti-VC"
), other takeaways included:
Reddit has company values (two of which are "Remember The Human" and "Everyone Does the Dishes")
Birchbox's co-founder thinks optimism is a subcategory of resilience
Duolingo tried giving customers what they wanted - video call functionality with native speakers - which didn't work, and switched to giving customers what they needed - chatbots, to learn languages without the social anxiety
Elsewhere:
Thanks,
Kaylock Yam, CAIA
| Distribution Lead |
EquityZen