Today's Live Offerings
We're excited to announce the release of our new iOS mobile app.

Browse listings and manage investments on the go (or on the couch).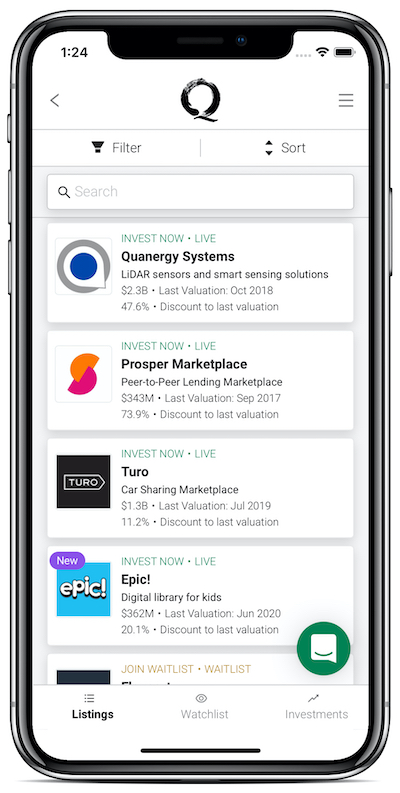 Get real time launch notifications and deal updates directly to your phone via push notifications.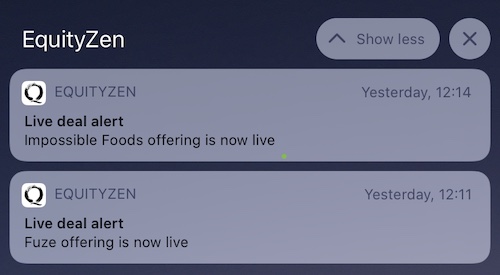 Click the button below to download the app from the Apple App Store.

We're launching on iPhone for now, but we will release a version for Android if there is enough demand. If you're an Android user and you're interested in the Android version, please let us know by submitting your name and device on this Google Form.