EquityZen's 2018 Tech IPO Recap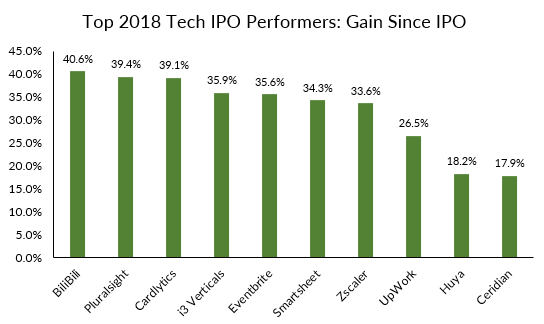 Adam Augusiak-Boro
Jan 17th, 2019
2018 will be remembered as the year during which markets reached
all-time highs
(particularly tech stocks), and also as the worst year for stocks since the last financial crisis began in 2008. Last year we saw two American tech companies surpass $1 trillion in market cap—Apple and Amazon—only to proceed to lose over $300 billion in value each in a matter of months.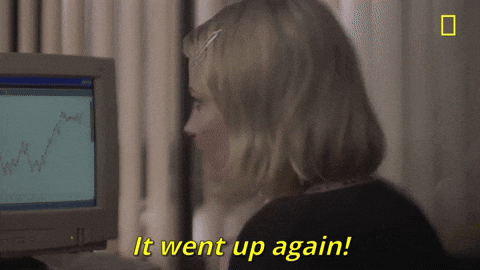 Despite a bit of a recovery at the end of the year, 2018 still finished with the Dow, S&P 500 and Nasdaq lower by
5.6%
,
6.2%
and
4%
, respectively. Last year's IPO market mimicked much of 2018's volatility, with certain issuers weathering the storm and others bringing investors steep losses.
So how was 2018's IPO performance?
We break down last year's tech IPOs below using information sourced from
Crunchbase
. Please note we excluded four issuers from our analysis that listed their shares through
American depositary receipts
(ADR).
Last year, nearly 45 tech companies debuted on U.S. exchanges, selling approximately $28 billion of company shares (note this includes Spotify's direct listing, which resulted in over $9 billion going to prior Spotify shareholders instead of the company's balance sheet). The average company raised nearly $650 million while the median amount raised was only $214 million, indicating there were a significant number of large IPOs.
So, which were the largest IPOs of 2018…
…and which sectors attracted the most public markets capital?
*Excludes Spotify's direct listing
**Includes only 1 company in each of the following sectors: AdTech, Automotive, Car Sharing, Energy, Insurance, IoT, and Software Outsourcing
While Chinese and American companies dominated the IPO markets in 2018, with four companies each in the top 10 tech IPOs, Brazilian fintech company PagSeguro raised the most capital of any company. Although it didn't actually raise any capital in its direct listing, Sweden's Spotify sold by far the most equity, with existing shareholders dumping over $9 billion worth of stock onto the NYSE. Perhaps unsurprisingly, Media & Entertainment received the most public markets funding last year, even without counting Spotify's IPO. Chinese music streaming giant Tencent Music raised over $1 billion in its IPO, while another Chinese entertainment company, IQIYI, raised $2.3 billion to support its television and movie portal. Closely following Media & Entertainment were the FinTech, SaaS and eCommerce sectors.
A lot of money was raised, but how have 2018's IPOs performed? Some have performed quite well…
…others, not so much.
2018 brought a mixed bag for the markets overall, and much of the same can be said about the top tech IPO winners and losers. Several companies have continued to perform strongly, posting 20% - 40%+ gains through yesterday. Of the nearly 45 tech companies that went public last year, 19 have generated positive returns. That, of course, implies that the majority of 2018 tech IPOs continue to have negative performance, some as high as (50%+). On the bright side, so far in Q1 2019, almost 40 of these companies are in the black with an average YTD gain of approximately 15%.
So what will 2019 bring?
As we look ahead to 2019, we're reminded that 2018 was a year much like any other in terms of investing performance.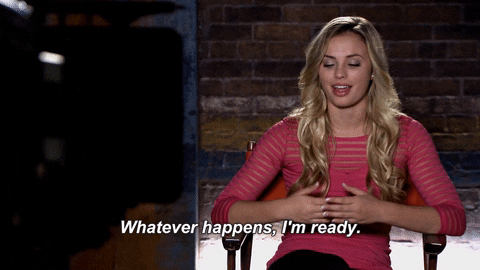 Some investments have performed poorly while others have performed well. For example, while unicorn IPOs from ADT (down 43% from IPO) and Dropbox (down 22% from IPO) have been followed by less than stellar market performance, companies like Zscaler (up 34% from IPO) and Eventbrite (up 36% from IPO) continue to provide strong returns to investors. As far as recent market performance is concerned, only time will tell if we're at the beginning of a sustained downturn—but until then, we're trying not to let recent market volatility cloud the big picture. Many tech companies continue to perform strongly, and as we kick off 2019, we still expect some blockbuster tech IPOs this year. For our list of 2019's IPO predictions, check out our IPO Outlook
here
.