Vision Fund
SoftBank
WeWork
Uber
megafund
...show more tags
Adam Augusiak-Boro August 23, 2018
On October 14, 2016, SoftBank shocked the world with the announcement of its $100 billion Vision Fund, which would focus on investing in late-stage technology companies. Within 7 months of the announcement, SoftBank had already cemented $93 billion in commitments and has since closed on the entire $100 billion amount. Now, as SoftBank begins to deploy capital from the fund, we believe it faces a colossal undertaking in delivering competitive returns to its investors, which include tech titans like Apple and Qualcomm, as well as the Saudi and Abu Dhabi sovereign wealth funds.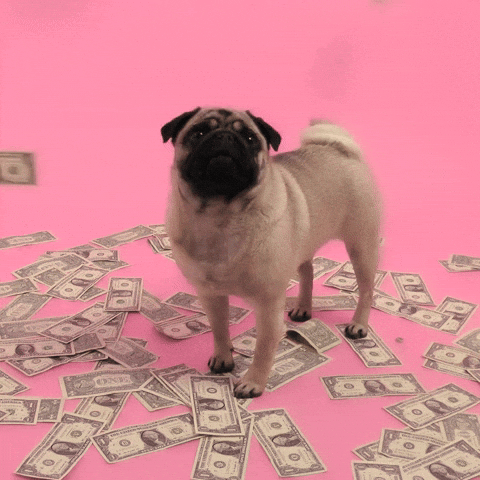 Assuming an internal rate of return ("IRR") of 20%, which is quite modest by VC standards, our research team estimates that SoftBank will have to generate over $142 billion in cash for the Vision Fund, which is approximately what Amazon was worth 16 years after its IPO. We further argue that, to compensate for the riskiness of SoftBank's underlying investments, its investors are likely expecting returns of at least 30 to 40%, or a confounding $35 to $55 billion of cash generated per year in the second half of the fund's life. This would be the equivalent of spitting out an eBay-to-Tesla-sized company every year at current market prices.

"Masa's ability to raise money is staggering," according to Atish Davda, EquityZen CEO and Co-Founder. "SoftBank cemented $93 billion in only 7 months for its Vision Fund. Compare that to the entire U.S. venture industry that took over 3 years starting in 2014 to cross $100 billion raised. The real question for Masa now is whether he'll be able to generate competitive equity returns, especially following the mega rounds SoftBank is leading at seemingly frothy valuations."


Read more...