Private Market Insights: What's the Typical Profile of a Private Market Investor?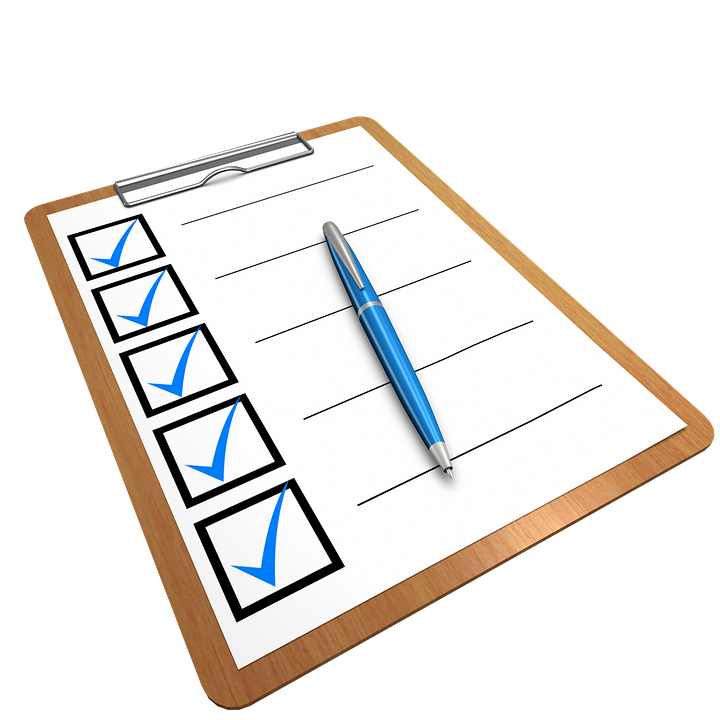 Asa Lieberman
Aug 16th, 2018
At EquityZen, our mission statement is simple: Private Markets for the Public. We want to help private shareholders get liquidity and provide a platform for suitable investors to access pre-IPO investment opportunities. This endeavor started in 2013, and we have stayed true to that cause every day since, constantly iterating on our platform and our offerings to bring our users the best experience possible. As we have grown, both on the platform (we recently crossed 5,000+ closed investments!) and in headcount (we recently just moved to a bigger office to better suit our rapidly growing team!), we have been able to collect some unique data: pricing and valuation information for private companies, as well as insight into the sales and investment processes for private shareholders and investors alike. We often use this data internally to draw powerful insights, allowing us to glean a unique understanding of the private investment marketplace that allows us to continue to bring you the best product we can.
Earlier this year, we wanted to gain more insight into the investment background of our users in order to help tailor the investment experience for each individual that is a member of our community. We rolled out a new survey entitled the "Investor Profile Questionnaire," a quick set of five questions targeted to investors to give us their thoughts on the private investment landscape.
In all, there were nearly 3,000 responses over the brief period since we have made this questionnaire available to our clients. The number of respondents surpassed our expectations and we are grateful to each and every one of you who answered and continue to engage with our platform. In turn, we'd like to present some findings from the aforementioned survey, to give you all a deeper understanding of your fellow EquityZenners, and to draw broader conclusions about sentiment towards the private investment space.
Key takeaways from the Investor Profile Questionnaire:
A majority of the investors polled view pre-IPO investing as a way to get a piece of products and/or platforms that they believe in and to financially benefit from the success of these products.
40% of those polled said they had no experience making a private investment. For those that had made a private investment before, an overwhelming number fell into either the "Angel Investment" or "Real Estate" categories.
A small, but still relevant number of users listed cryptocurrencies, furthering the debate as to how the digital assets should factor into portfolio allocation and their image as "private investments."
People invest in what they believe in
It's an old adage, but, as is the case with most sayings that never shake themselves from public discourse, it holds true still today:
invest in what you know
. This is often the first piece of advice given to aspiring investors. If you use a product, if you enjoy that product, and if you find yourself becoming an advocate for the product, then it follows that a) there are likely others—perhaps many—who feel the same, and b) you should rather try and financially benefit from that product than from a random stock ticker pitched on metrics and business models you're not as familiar with.
From those surveyed, 55% said that pre-IPO investing allows them to gain access to products that they know and love and want to financially benefit from as they (hopefully) continue along their positive trajectory. One-third of respondents view private investments as either a core portion of their portfolio or something they do when their primary portfolio is generating positive returns. This follows intuition given these investments require a higher risk tolerance and have generally longer investment periods. We're thrilled to see so many of you considering private investments a core allocation, and we will continue to provide access to the private companies that you know and love and enjoy.
Private markets are no longer so "private" to the everyday investor
It seems like decades ago, but it was only in the early part of
this decade
that Facebook hit the public markets. Some of you may remember that the lead up to that IPO involved quite the
private market kerfuffle
. Since that time, however, more capital has entered into the pre-IPO space, including recent funding rounds that give credence to and show further expansion of this market.
But the private markets don't begin and end with pre-IPO securities. This space includes everything from Angel Investing to Real Estate to Hedge Funds and other private investment funds. As such, it's not too surprising that a greater majority (60%) of respondents have made some form of private investment previously. This reinforces the proliferation of knowledge and exposure to these different investment opportunities that new technologies and regulations have brought forth to the public. To the 40% who had never made a private investment before, thank you for choosing EquityZen to explore a new asset class, and for pushing along the future where we can truly bring private markets to the public.
Cryptocurrencies and the private markets
At this point, the public discourse around cryptocurrencies feels fatigued and ambivalent, something we do because it still really did make that run back at the end of 2017, but has since gone quiet (more or less). A non-trivial number of respondents wrote in to tell us that they had made a private investment before and that that investment was in… crypto! Which bears the question: where do cryptocurrencies fit into the basket of "private investments" and should they be a part of your portfolio? To the latter question, we make no claims to give investment advice and you should always do the necessary research before putting your money into anything. To the former, though, by and large, this thing is not going away.
Cryptocurrencies—and, really, the technology that is the backbone by which they relate to, blockchain tech—will likely continue to stick around. And while the initial rush was predominantly hype and bubble and the like, behind the scenes major players—re: bulge banks—may be gearing up to
pour serious capital
into this space. Regardless of our feelings one way or the other, cryptocurrencies are a digital asset that will likely be here for the considerable time being.
To read up on all things private markets, equity, and more, check out other pieces in our
Blog
or peruse our sleek
Knowledge Center
where our research team crafts reports just for you!