Happy Thanksgiving from EquityZen!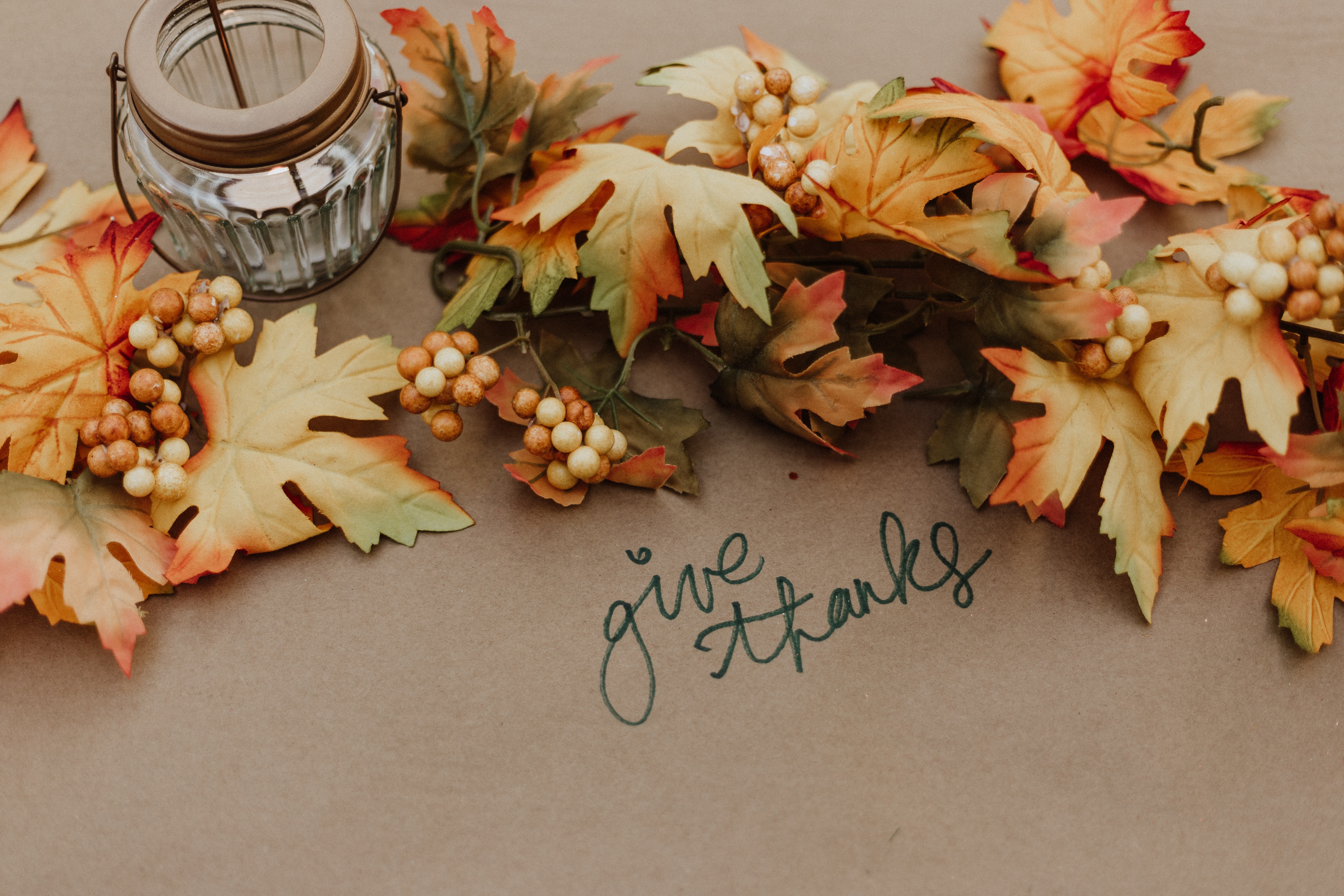 Olga Topchaya
Nov 23rd, 2021
James Allen once wrote, "No duty is more urgent than giving thanks." So each year, we at EquityZen make sure to take time from the hectic life inherent to a start-up to reflect on all the prosperous events for which we are grateful.
1. Pre-IPO market demand
Since 2013, EquityZen has closed over 25,000 secondary transactions in over 300 private companies. In 2021 our business tripled! To date, we've seen over 50 exits including DraftKings, DocuSign, Spotify, and Coinbase and have generated significant returns for our customers.
In today's landscape, companies are staying private longer than ever before (about 12 years). This creates a strong demand for liquidity and offers investors tremendous opportunity for success.
2. Our team
In the past year, we have more than doubled our team as we push past triple figures for the first time in EquityZen's history. Our business success enables us to offer substantial growth opportunities and benefits to our staff. We're fortunate to have been able to attract a diverse team of highly experienced, motivated and kind people. We believe a focus on an ethical culture of transparency, teamwork, education and respect has allowed us to form a team that will enable for EZ's exponential growth and to quickly reach the next level of our success.
3. Our expanded leadership
We are proud and grateful to have added two incredible senior leaders -- Eric Bernstein, COO and Samphel Norden, Head of Engineering in the past few months.
Eric is a former President at Broadridge Asset Management Solutions. He oversees Sales, Operations, and Growth. Eric brings over 20 years of financial technology and leadership experience including organic and inorganic growth opportunities across the globe.
Samphel Norden, former VP of Engineering at MediaMath, will be responsible for managing and scaling technical functions. He is a seasoned technology executive with experience building, scaling and managing technology teams for startups and Fortune 500 companies.
4. Our clients
Over the last 12 months, our client base has grown by over 150%. We thank you all for your continued support and value the feedback you've provided on how we can continue to improve serving you.
From the entire team at EquityZen, thank you for being part of our community. We look forward to you joining us in the next steps of our journey.
Happy Thanksgiving!