A Virtual Happy Thanksgiving From The EquityZen Team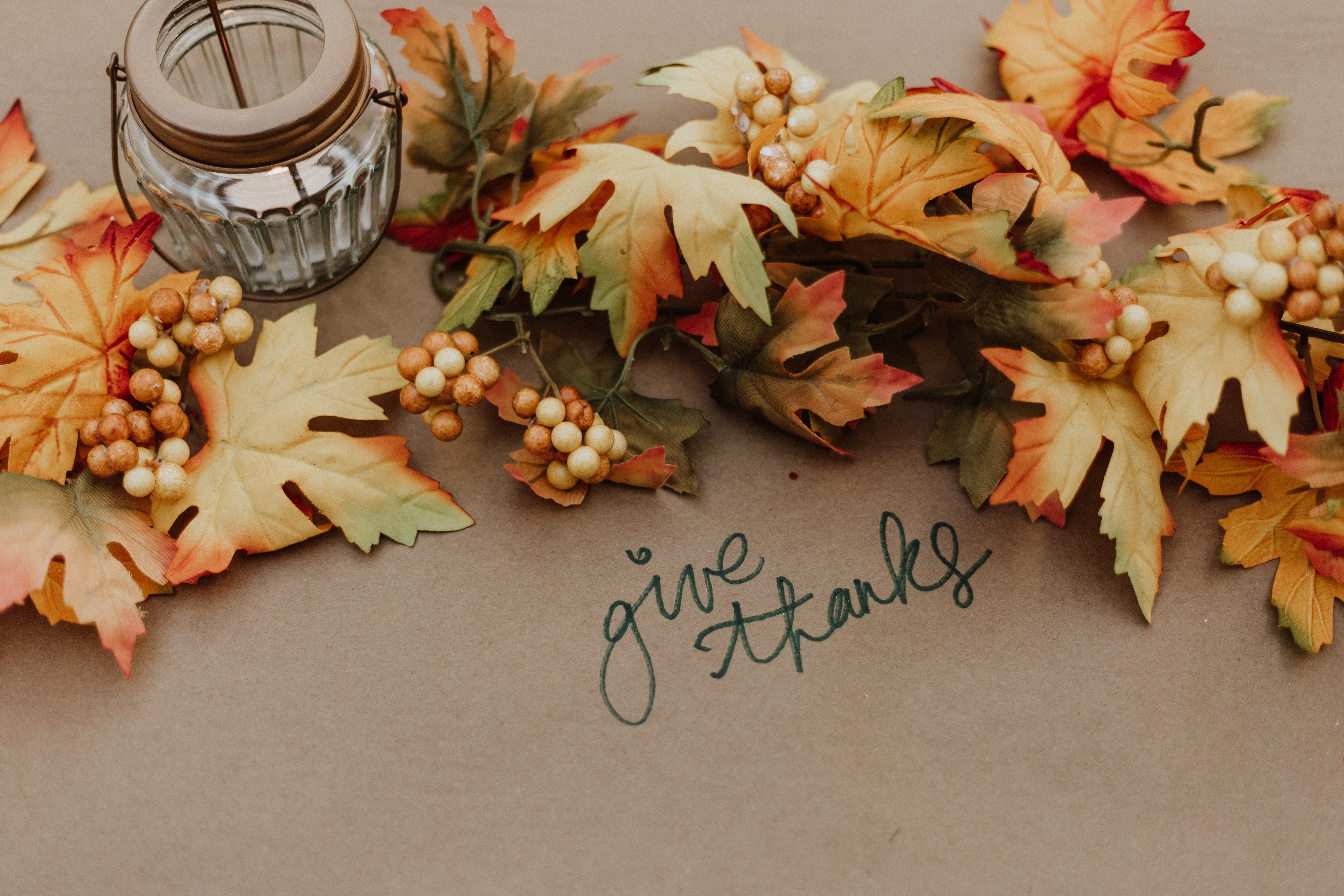 Asa Lieberman
Nov 26th, 2020
Live, from inside a tiny square on your computer screen, it's EquityZen Thanksgiving! That's right friends, this post marks the sixth annual Thanksgiving blog post. To propose the understatement of the millennia, it has been quite the rollercoaster of a year. And though Thanksgiving will undoubtedly look and feel different this time around—particularly with fewer people in physical seats and more in Zoom seats—we hope we can provide a miniature port in the storm, a semblance of normalcy that tradition instills, as we reflect on EquityZen's growth and give thanks to the people and things that we sincerely appreciate.
SPACs on SPACs on SPACs
For some of us, the acronym SPAC elicits visions of summertime concerts, good food, and horseracing. In 2020, the acronym can only mean one thing: Special Purpose Acquisition Company (SPAC). If you're reading this, then you're likely well aware that SPACs are the breakout financial markets star of the year. So much so that every news outlet has made it a point to tell you as much! Through the ten full months of this year, there were 165 global SPAC IPOs, and SPACs have garnered the support and use of big names in investing, from Bill Ackman to Chamath Palihapitiya to Shaq. These vehicles have been used to take private market darlings like DraftKings and Nikola Motor Company public and there seem to be no signs of this trend stopping any time soon. We'll continue to monitor SPACs and the companies they exit, particularly as it pertains to names listed on the EquityZen Marketplace. You can always check out the Investment Returns Center to learn more about our exits and returns.
Product Updates Galore
Remember the world before the EquityZen Mobile App? Yeah, neither do we… Thousands of you have already downloaded the sleek new app and provided feedback to help us grow the mobile EquityZen experience! If you haven't already, download the app here to ensure you're getting real-time launch notifications about new offerings.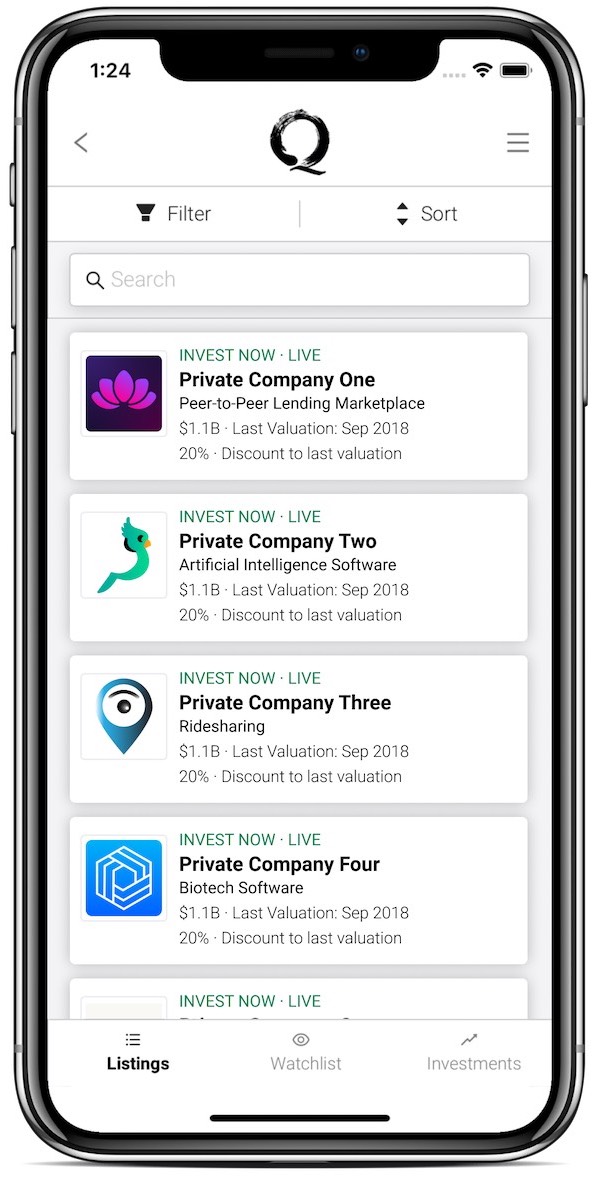 But wait, there's more! We also released Express Deals, a simple, quick way for investors in many of our single company funds to sell eligible positions. We gave our investor and shareholder portals (My Investments, My Equity, respectively) a complete makeover, optimizing for mobile-first experience and ensuring that the most pertinent information you need for a deal is front and center. We've brought more Multi-Company Fund offerings live, like our Future of Food, Fintech, and AI & Machine Learning funds which allowed investors exposure to an array of emergent companies in those particular spaces. And we've done all this while paying down tech debt and cleaning up our codebase, paving the way for bigger and better updates in the year ahead!
Our Clients, Our Team, Their Health
We cannot overstate enough just how thankful we are to our EquityZen community, which now boasts over 140,000+ investors and shareholders! As of this writing, we have now surpassed 15,000+ transactions across 250+ companies. The growth we see year after year continues to give credence to our mission of bringing private markets for the public, further solidifying our confidence in the importance of this platform, whether it be access to the pre-IPO space or allowing an early employee to get the much-needed liquidity necessary to pursue major life milestones (or sustain through a once-in-a-generation pandemic). This year we also extended our community into the RIA space via our partnership with Addepar, a relationship we are looking forward to building upon over the next many years.
But without our EquityZenners, there wouldn't be all those many transactions across all those many companies. Without the hard work and dedication of our team—a collection of highly intelligent, immensely compassionate individuals intensely passionate about the private markets—none of this would be possible. Even with all the craziness and the audibles that remote work has brought about, our team has banded together sturdier than ever to make 2020 our strongest year on record across the board, while also adding quite a few new faces to boot! And we're only getting started: if you or anyone you know may be interested in joining a fast-growing, innovative fintech firm, please check out our open roles here.
On behalf of the entire team at EquityZen, thank you for being a part of our community. 2020 has been a sensationally trying year, from the pandemic, to a never-ending election cycle, to economic uncertainty. Given the holidays may feel a bit emptier this year, we wanted to take this moment to send our best wishes your way, to hope you stay in good health, and to let you know how extremely grateful we are to have you along with us on this journey. Because of you, we can continue our mission of bringing private markets to the public.
Keep safe, stay healthy, and look out for one another. From our family to yours, Happy Thanksgiving everyone!