Happy Thanksgiving From The EquityZen Team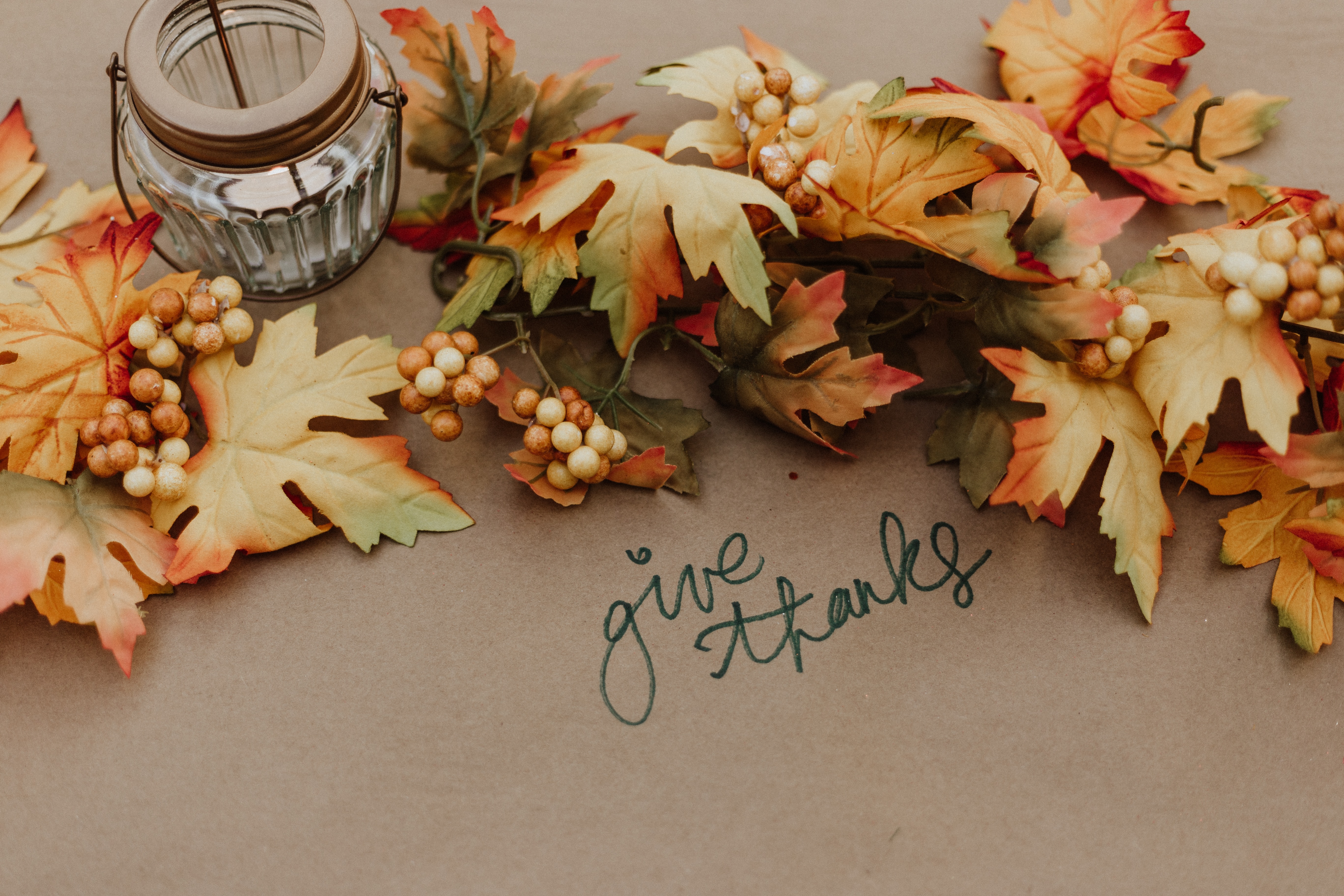 Asa Lieberman
Nov 27th, 2019
Heading into the final week of the final November of this decade, it is time for one of EquityZen's most hallowed traditions. This, our
fifth
annual Thanksgiving blog post, is a treasured pastime, a moment where we can reflect on the year that was, the progress we've made, and the people and things that we are deeply grateful for.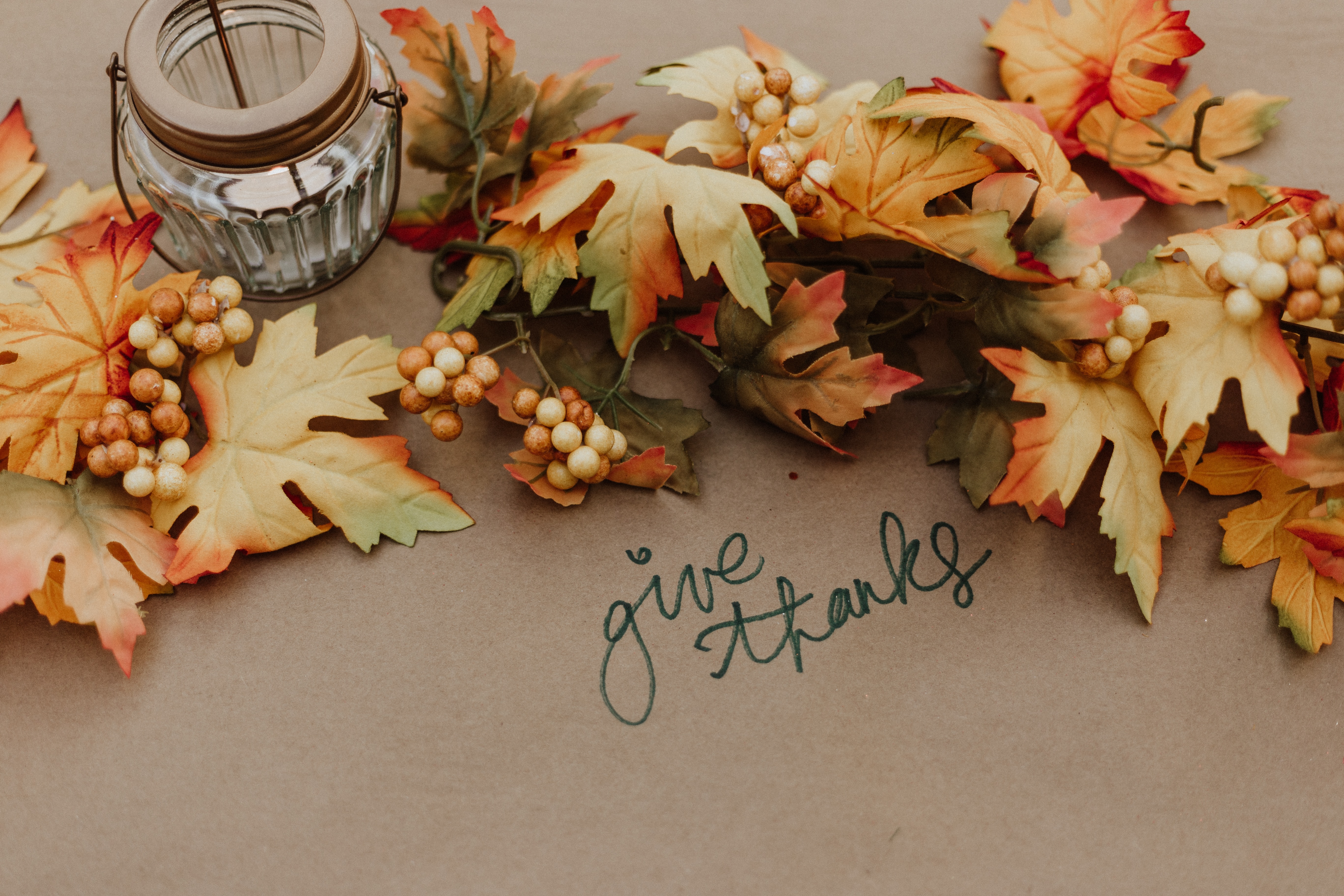 A Busy News Cycle
"All publicity is good publicity"
as the old saying goes. I imagine that
WeWork
would beg to differ. Yet, EquityZen has every reason to be thankful to the media in 2019 as we had our largest contribution to the public discourse on private companies to date. This was principally due to the many high-profile exits that occurred throughout the year, including
Lyft
,
Uber
, and
Slack
. You may have seen familiar EquityZen faces talking about these major market events on a variety of networks, from CNBC to Bloomberg to Yahoo! Finance. Similarly, you may have read quotes by experts at EquityZen given to the
Wall Street Journal
,
New York Times
, and Forbes. On the whole, we have collected
182
major media press mentions or appearances in 2019
, marking a 130% improvement over the previous year (77)! We're looking forward to continuing this coverage momentum into the new year.
Our Team
Of course, EquityZen is nothing if not the amalgamation of motivated, intelligent, and tremendously kind people working together as a unit. We are forever thankful for our team, a group that has swelled beyond 50 after doubling in each of the past two years. Due to this growth, we've already stretched the limits of our current HQ—our residence of just 15 months—and we will be heading downtown in February 2020 to a brand new 15,000 square foot office that can facilitate the maturation of the firm as a whole. Each new hire has immediately added value, continuing to build on
our core values
:
Be Human, Be Ethical, and Own It
. But we've just only hit our hiring stride! If you or anyone you know may be interested in joining a fast-growing, innovative fintech firm, please check out our open roles
here
.
Our Clients
2019 marked yet another banner year for EquityZen and we could not have achieved all that we have without the support of our clients (shareholders, investors, and companies alike). We have now completed
10,000+ transactions
in over 150 premier private companies. This growth is a clear signal that our users are finding value in our product, whether it be diversifying their portfolio or gaining the much-needed liquidity necessary to pursue major life milestones. Our clients have been instrumental in our development and we appreciate all of the feedback (now streamlined via our Intercom chatbot integration!) as we continue to innovate and digitize the process of completing private placement transactions.
On behalf of the entire team here at EquityZen, thank you for being part of our community. Because of you, we can continue our mission of bringing private markets to the public. We're looking forward to the new year and the new decade ahead and we're extremely grateful to have you along with us for the journey. From our family to yours, Happy Thanksgiving everyone!