Retail 2.0: Digital Native Brands Take on Tradition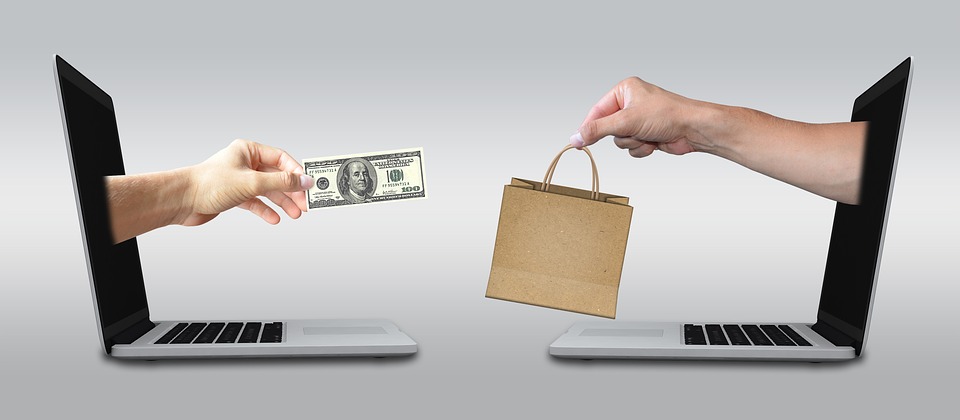 As we approach the end of December, the holiday season is in full effect. While retailers prepare for their busiest time of the year, we take a look at what the wave of innovation and tech in the retail space means for both the firms competing in it and the consumers the space serves.

We've tapped friend of EquityZen, and FashionFund Managing Director, Kartik Ram, to dive a bit deeper into Digital Native Brands (DNBs) and the rapidly growing reach of e-commerce.
Consumers have more choices in affordable luxury than the standard fare that malls and boutiques serve up. Today, the world's leading retailers are all online. The long-tail playbook has won. But the fastest-growing digital brands aren't following it. Most such companies focus on selling only a handful of different products, and many started out with just one.
Casper
began by selling the single, killer product, namely, the "perfect bed."
Bonobos
started with a single pair of men's pants. Allbirds made its mark with a distinct wool pair of minimalist shoes. This new generation of disruptive brands is not only a consumer phenomenon but also threatening to shake up retail.
Digital native brands are comprised of direct-to-consumer e-commerce companies that build, market, and ship their products without middlemen. They've built a dominant presence in Google's search results, turned their Instagram followers into micro-influencers, and used highly-targeted Facebook ads to grow their audiences. Such brands are able to manufacture and ship their products at much lower costs than traditional consumer brands because they own all of their customers' data and maintain end-to-end control over the making, marketing, and distribution of products.
Digital storytelling is the holy grail of this revolution
Savvy brands use content marketing to create scarcity and influence far before they take on Main Street. Their success is often a factor of algorithms combined with great customer experiences. The biggest winner in this democratization of retail is the consumer, who can now choose brands, ranging from detergent to sneakers, hence altering their perception of quality, price, and performance.
Digital native brands like
Casper
,
Warby Parker
, Allbirds, Indochino, and Stitch Fix have cleverly used content marketing to grow fast and connect directly with their customers.
Unlike their traditional retail competitors, these brands have created explosive growth with innovative distribution models, from shipping directly to consumers, to clever merchandising, to opening pop-up shops. They haven't relied on traditional retail stores for exposure. Rather, these well-funded startups have created worthy competition for some of retail's biggest brands by launching their own simpler, better-priced alternative. They've competed more efficiently by rethinking not just the product, but also the retail model.
Amazon still looms largest of all
However, no e-commerce company stands taller than Amazon. Practically every e-commerce company must factor Amazon into their growth strategy. In doing so, some digital native brands have even leveraged Amazon for distribution of their products or carved out niches away from its marketplace. Amazon Launchpad offers several digital native startups the opportunity to build their presence using content-rich, "A+ pages". Hardware brands like Ring, Eero, and Boosted Board have masterfully bolstered their sales, brand, and influence using Amazon Launchpad for its scale and clout.
In conclusion, digital native startups have made it big by remaining acutely focused on fulfilling customers and providing a satisfying user experience rather than opening stores. These companies have set themselves apart — in design, how they launch, the customer experience they build, and how they market themselves — and found that
"facts tell and stories sell."
Kartik Ram is the New York-based Managing Director of
Fashion Fund
, a next generation venture capitalist at the intersection of retail, technology and finance.
Credits: Amazon Launchpad; CB Insights