Artificial Intelligence Startups: The Key to Real Returns in the Modern Economy?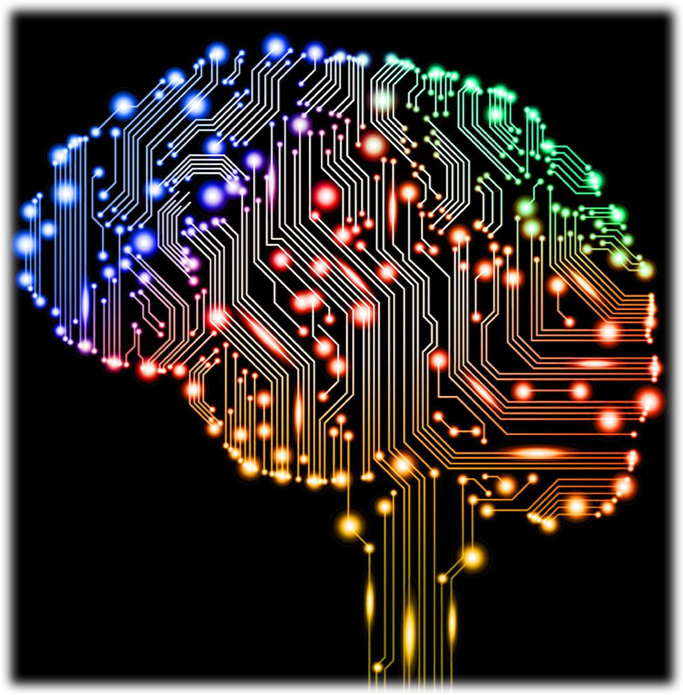 Catherine Klinchuch
Nov 9th, 2017
It appears that Artificial Intelligence may finally be ready for takeoff! In our view, AI will be pervasive in the modern economy and we believe investors will benefit from gaining exposure to this theme. Historically, technological revolutions have been triggered by a vital economic input becoming cheaper. Ultimately, AI does just that. AI reduces the cost of prediction, a key input for business decisions across many economic sectors. Given AI's broad applicability, the potential impact of the technology is staggering, with two prominent consultancy firms pegging the eventual economic contribution at
~$14-16T
. For a detailed analysis of the industry and the major players in this sector, please download the report here:
EquityZen Artificial Intelligence Sector Report
Ready for take-off
AI as a whole is primed to break through its stall speed. The short, roughly 60 year history of AI is littered with booms and busts. However, we believe the ingredients are finally in place for sustained progress in the field:
Machine learning: Historical AI "busts" were often caused by techniques that failed to achieve promised breakthroughs. Today's AI research is generally focused on machine learning and deep learning. These techniques have been more promising, powering key innovations including self-driving cars, speech recognition, and effective web search.

Abundant data: Data is the fuel of machine and deep learning. The internet and increasing number of connected devices have created ever deepening pools of data – IBM estimates that 2.5 quintillion bytes of data are created daily.

Dramatically cheaper compute and storage: Given its large data requirements, AI requires significant computing power. Recent studies suggest that over the past quarter century, computing power available per dollar has increased by a factor of ten every four years

Strong capital availability: Venture capitalists have poured over $12B into the sector since 2011. Corporates (notably Google, Amazon, Facebook, Baidu and Microsoft) have also been active in the space, completing over 250 acquisitions of AI startups over the past five years.

AI Startup Landscape
According to Crunchbase, over 1,000 artificial intelligence startups are operating currently. Unicorns (companies with valuations >$1B) include: Zoox, UBTECH, BenevolentAI, iCarbonX and insidesales.com. Most startups focus on narrow AI applied to specific industries and/or verticals (autos, fintech, healthcare). A smaller number specialize in the industry-agnostic Core AI and application specific AI segments.
Over $12B of venture capital has poured into the sector since 2011. Data Collective, New Enterprise Associates and Khosla Ventures are among the top VC backers. In addition, several corporates have raised AI dedicated funds, including Google (Gradient Ventures), Toyota and Salesforce.
The potential impact of AI is staggering. A recent study by PWC estimates AI will contribute $15.7 trillion to global GDP by 2030. Accenture, another consultancy, offers a slightly lower $14T forecast (by 2035). At these levels, we estimate AI would have a modestly larger impact on GDP growth vs ICT (information and communication technology), which started the so-called "Information Revolution." Studies have pegged ICT's contribution to economic growth at
~0.2-0.6%
annually.
Our AI Report
In our detailed report, we'll dive deeper into the startups specializing in and utilizing AI. A select sampling of these companies includes Ayasdi, Digital Reasoning, and Voyager Labs. For a detailed analysis of the industry and the major players in this sector, please download the report here:
EquityZen Artificial Intelligence Sector Report