In order to view EquityZen's Investment Offerings, you must be an Accredited Investor.
Hello Investors,
Who's investing in VC these days?
It looks like hedge funds, mutual funds, and private equity funds (termed colloquially as "tourist investors") have pulled back: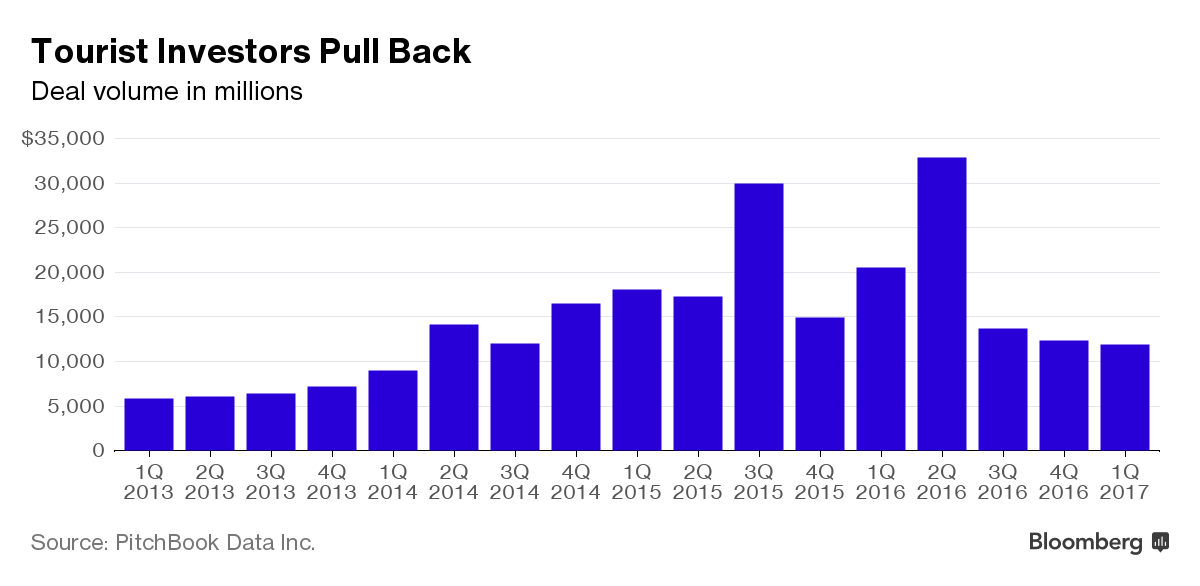 Meanwhile, sovereign wealth funds (SWFs) have picked up the pace, according to an article from Fortune titled "Sovereign Investors Are on the Hunt for Silicon Valley Unicorns"
In other news...
Thanks,
Phil Haslett
Founder + Head of Investments, EquityZen
Funding Rounds Since Last Week