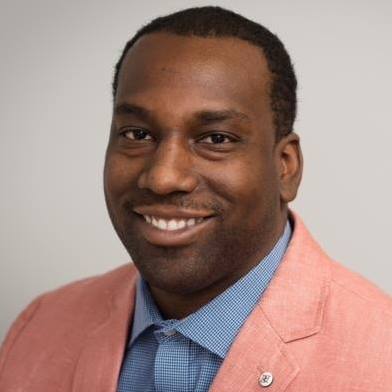 Winston Robinson
Marketplace Compliance Analyst
Winston is a Marketplace Compliance Analyst on the Legal Operations team. Prior to joining EquityZen, he was a Senior-AML Analyst at BMO Capital Markets. While at BMO Capital Markets, Winston worked across a variety of asset classes, including Equity, Fixed Income, Real Estate, Commodities, and Cash.  
Winston earned his Bachelors of Science Degree from Northern Illinois University, during which time he completed an internship at J.P Morgan Chase.
When not at work, Winston enjoys fishing and boating.