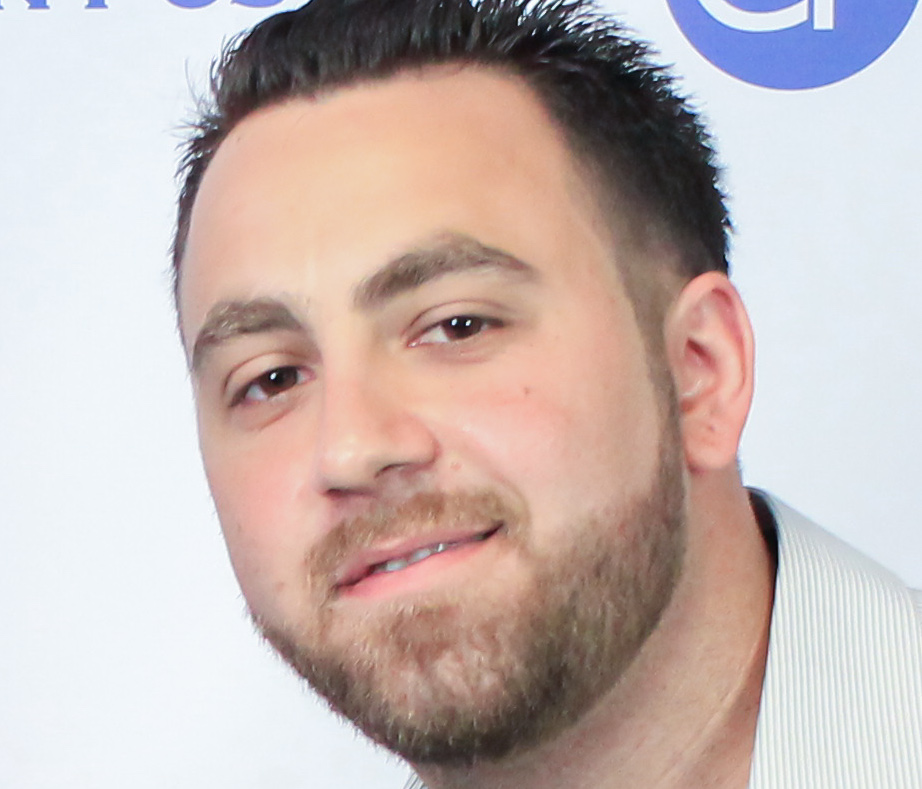 Vincent Funaro
Senior Quality Engineer
Vincent joined EquityZen in August 2022 and works on the DevOps team as a Sr. Quality Engineer. Over the years, Vincent has held a number of Quality Assurance roles in various industries including Finance, Healthcare, Sports and Entertainment.
He also has a background in media and worked as a technology reporter before entering the IT world as a QA.
Vincent is a native New Yorker and a die-hard Rangers fan.