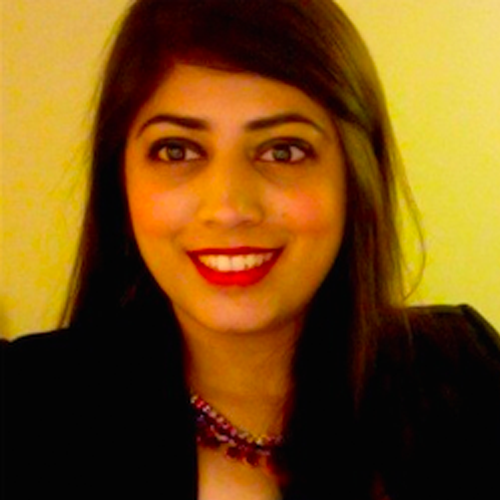 Shanzeh Toseef
Senior Legal and Compliance Associate
Shanzeh works on EquityZen's Legal Operations Team where she works with potential sellers and buyers, ensuring compliance throughout the entire deal process.
Shanzeh holds a Master of Laws (LL.M.) from Georgetown University Law Center where she specialized in International Business and Economic Law. Prior to joining EquityZen, Shanzeh worked as a Legal Associate at a boutique corporate advisory firm in her hometown of Lahore, Pakistan. She also holds a Bachelor of Laws from the University of London.
In her free time, Shanzeh likes reading, trying out new restaurants and writing impassioned Yelp reviews.