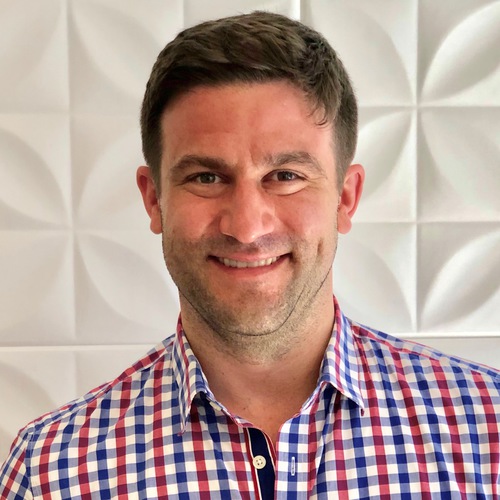 Shanon Levenherz
VP, Engineering
Shanon was most recently co-founder at PlusAMP, a technology firm in the data sales industry, where he was responsible for the platform architecture, security model, front-end applications, and infrastructure automation.
Shanon previously held the role of Chief Architect at Univision Communications and several Senior Engineering positions at HP. He also spent several years as an independent consultant where he worked with and advised Fortune 500 companies.
Shanon holds a B.S. in Computer Science from The Johns Hopkins University.