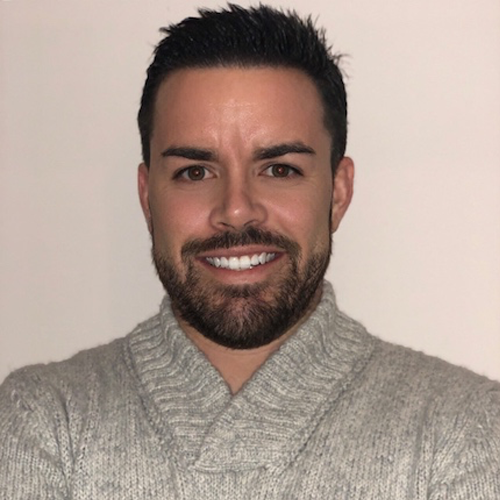 Paul Gavin
Director, Managed Funds Operations
Paul heads Managed Funds which bring investors diversified exposure to pre-IPO companies.
Prior to joining EquityZen in 2019, Paul worked at J.P. Morgan's Private Bank here in New York City. As an associate sitting with the Alternative Investments Middle Office team, he was responsible for Private Equity Funds, Hedge Funds, and Real Estate Funds. Some of his responsibilities included valuations, operations, and technology enhancements. Prior to working at JP Morgan, Paul was a Mutual Fund Accountant and BNY Mellon. Here at EquityZen, Paul is in the managed funds group, working on finance and valuation, operations, and process improvement.
In his spare time, Paul enjoys watching his favorite New York sports teams (Giants, Yankees, Knicks, Rangers), playing golf and spending time with his family and friends.