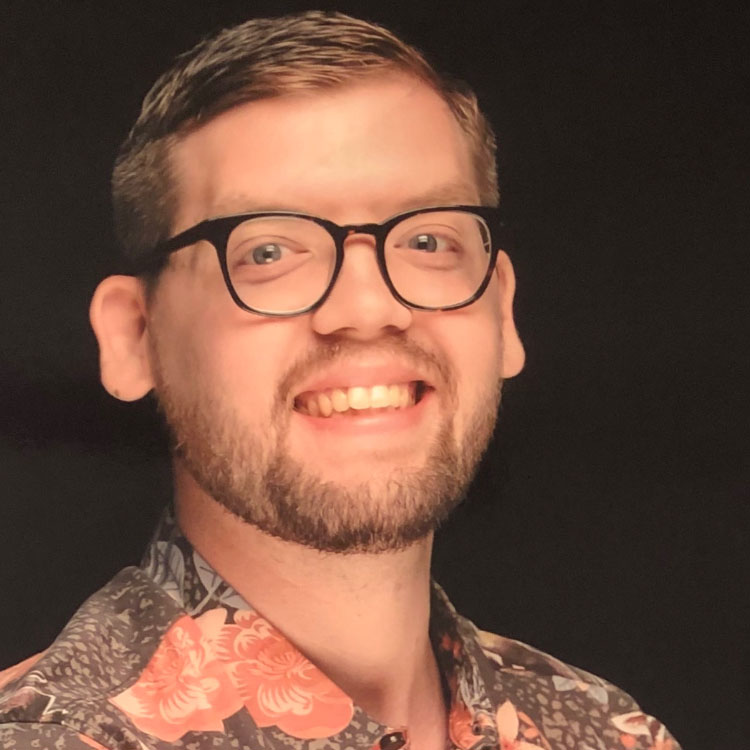 Michael Branchini
Customer Support Lead
Michael is the Customer Support Lead on EquityZen's Product Team. Prior to joining EquityZen, Michael worked in VIP client servicing and marketing at REP 1 Sports. He previously worked at FanDuel in the Customer Support Department, where he acted as the "voice of the customer", playing an integral role in the daily improvement of the user experience.
Michael holds a Bachelors degree in Business Administration & Management from Ramapo College of New Jersey and a Masters degree in Sports Management from Georgetown University.
An avid sports fan, Michael has won numerous fantasy football championships.