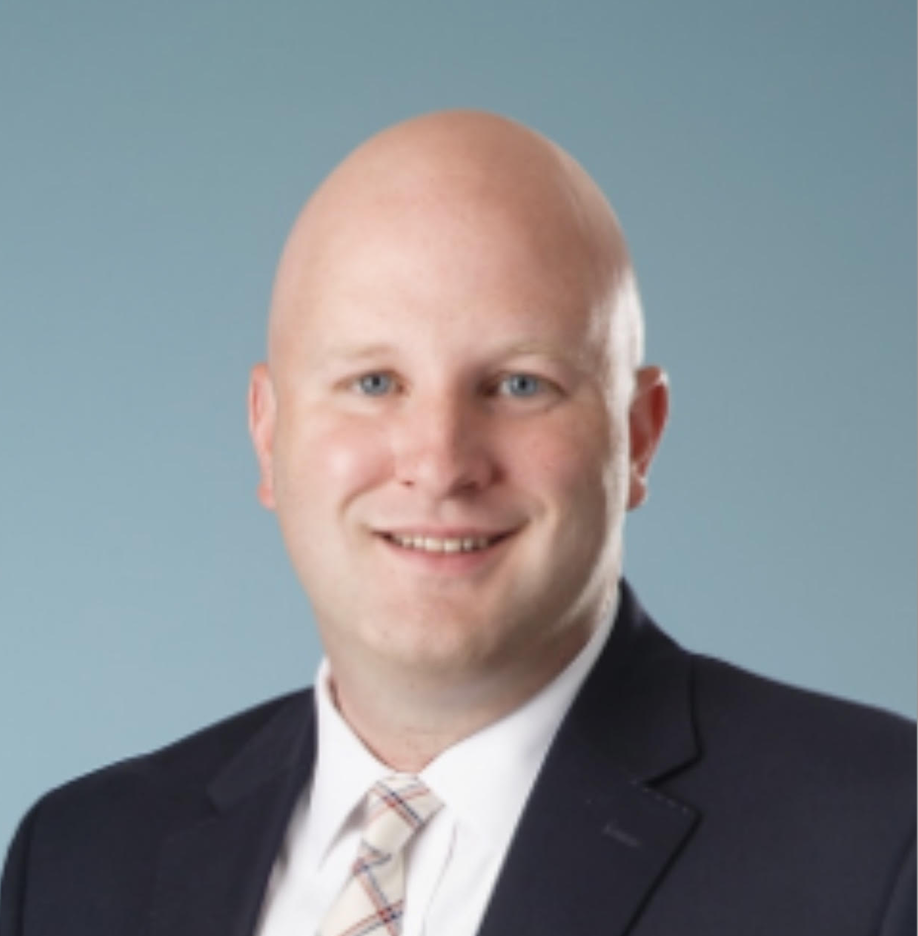 Joseph Budd
Counsel, Marketplace
Joe is a Counsel on the Marketplace Team. Prior to joining EquityZen, Joe worked as a corporate attorney, both at law firms and a Fortune 500 company.
Joe earned his Juris Doctor from Duquesne University School of Law and holds a Bachelor of Science degree in Finance from The Pennsylvania State University.
Outside of work, Joe enjoys watching sports, especially the Nittany Lions, and can be found taking walks with his wife, toddler son, and sheepadoodle.