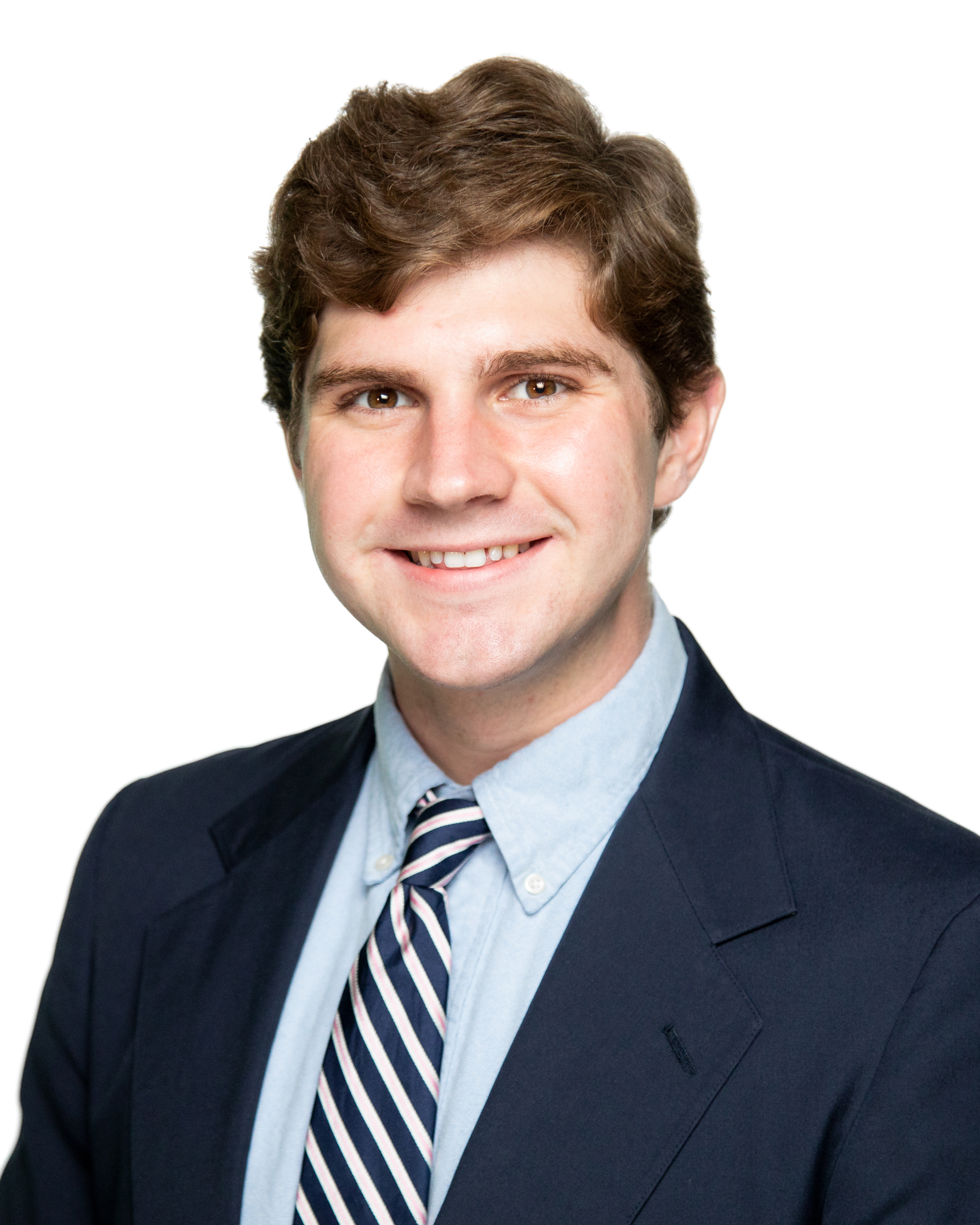 Jimmy Dean
Research Analyst
Jimmy is a Research Analyst at EquityZen. Prior to joining us, he worked in finance at NextEra energy.
Jimmy graduated from Stetson University, where he majored in economics and finance with a minor in business systems and analytics. While at Stetson, he competed on the CFA Research Team as well as the Business Ethics Case Team. He also researched and recommended stocks for the Roland George Investment Program.
Outside of the office, Jimmy enjoys reading, watching movies, traveling and live music.