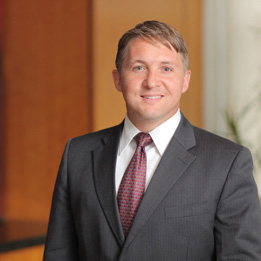 James Day
Senior Corporate Counsel
Jim is on EquityZen's corporate Legal team helping democratize access to the private markets. Prior to joining EquityZen in 2019, Jim spent over ten years as a corporate attorney (both at large New York City law firms and in internal corporate legal department roles), where he advised international investors and financial, technology, and health care companies on a wide variety of interdisciplinary transactions and disputes.
Jim earned his Bachelor of Science degree in Economics from the United States Naval Academy and served as a naval officer and military intelligence analyst. He completed his Juris Doctor and Master of Business Administration degrees at Georgetown University while working as a law clerk at the U.S. Department of Justice. Jim also taught finance, entrepreneurship and business planning as a visiting professor in an MBA program in Mozambique.
Outside of work, Jim enjoys golfing with his sons, skiing, chess, and yoga.