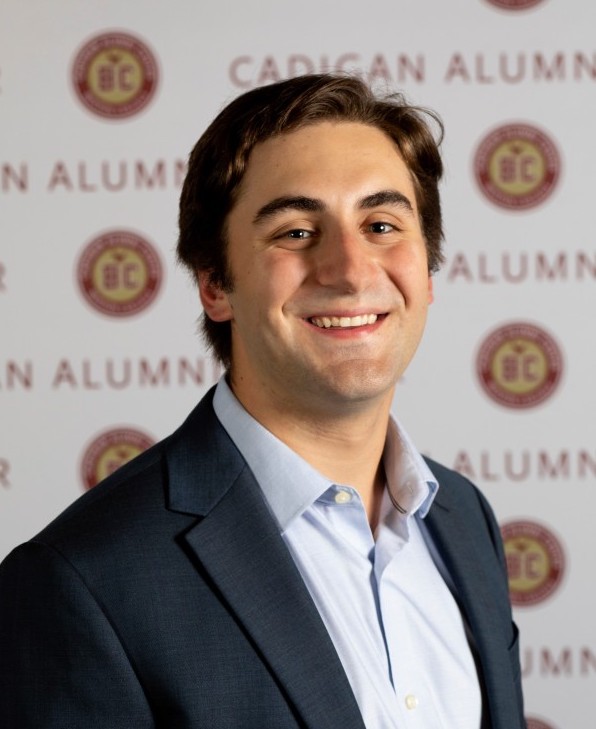 Jack Manoog
Deal Operations Analyst
Jack joined EquityZen as a Deal Operations Analyst on the Marketplace Team in September 2022.
Jack graduated from Boston College, where he majored in finance and biology. While at Boston College, he was heavily involved as a mentor for the Gabelli Presidential Scholars Program and a member of the community service committee of the Fulton Leadership Society.
Outside of work, Jack enjoys golf, collecting vinyl records, DIY projects, and trying new cuisines.