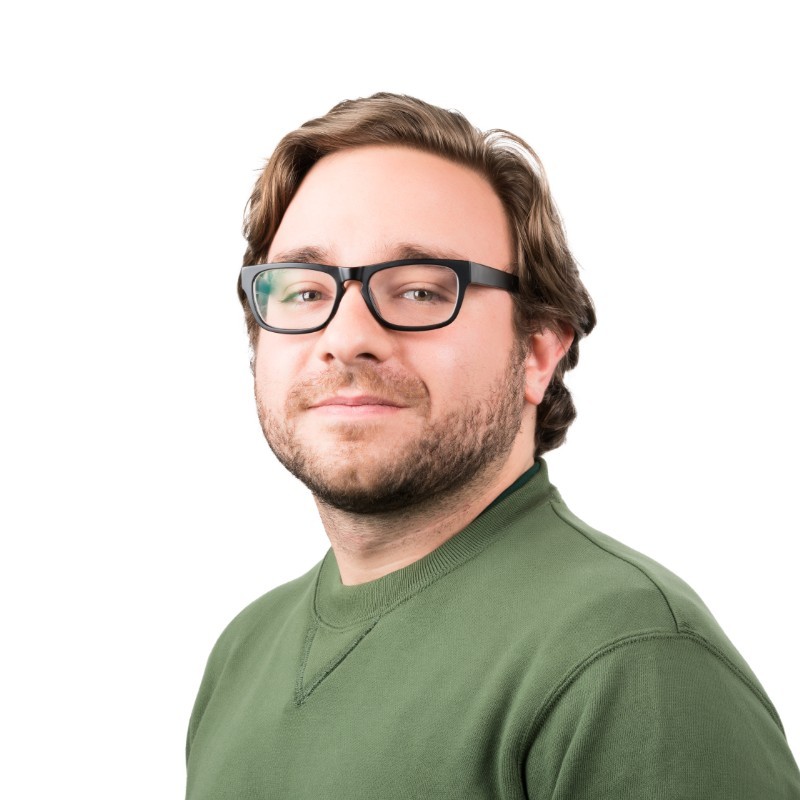 Christopher Salonia
Senior Associate, Business Operations
Chris joined EquityZen in July 2022 as a Senior Associate on the Business Operations Team. He has spent more than 6 years in startups from ideating new ventures to more recently working in Sales/Business Operations with companies ranging from Seed through Pre-IPO. With that unique experience, he's been able to quickly adapt fit-for-purpose processes to help scale internal operations in variously complex business models.

Chris earned his Bachelors of Finance from the University of Central Florida in Orlando.

In his free time, Chris enjoys stimulating his creativity with screenwriting.