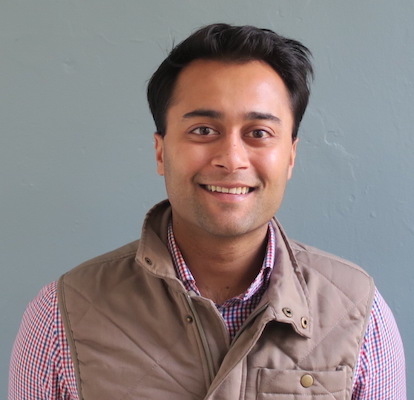 Atish Davda
CEO, Founder
Atish was VP Product at Ampush, a big-data advertising technology firm. He launched SF-based Ampush's New York office as first engineer and successfully procured the coveted Facebook Preferred Marketing Developer membership. Atish began his career as a financial engineer at AQR Capital.
He serves as an Executive Board Member for PennPAC (Penn Pro-bono Alumni Consulting), a nonprofit that helps other nonprofits thrive.
When not at the office, Atish can be found playing tennis and traveling.