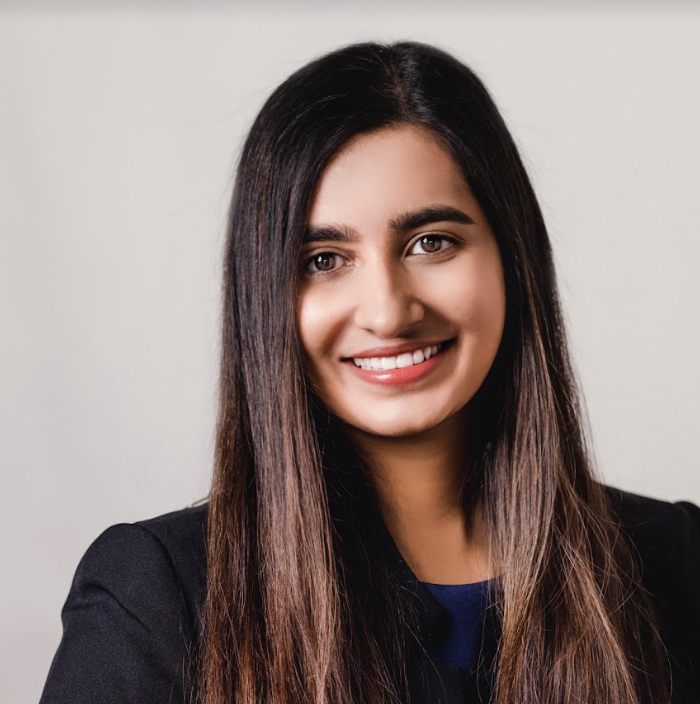 Akshata Bailkeri
Head of Research
Akshata joined EquityZen in June 2022 as Head of Research. In this role, she is responsible for preparing research on the late stage private companies available for investment on EquityZen's platform. Akshata has discussed private companies and the IPO market with media outlets like Bloomberg and Fox Business.
Prior to EquityZen, Akshata was an Equity Analyst covering primarily Technology and Healthcare, most recently at Bruderman Asset Management. She also held risk positions at Credit Suisse.
In her free time, Akshata enjoys traveling, reading non-fiction and trying out new cuisines.
Akshata is also very passionate about financial inclusion and is on the Microfinance Council at Ascendus.