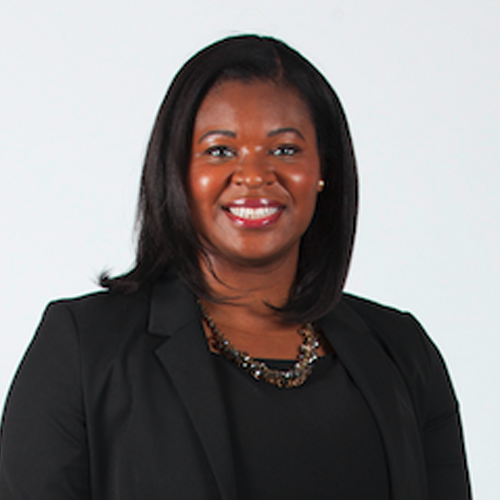 Adaeze Udoji
Legal Operations Director
Adaeze previously worked as a corporate attorney focusing on corporate and securities law, investment management and the formation and structuring of private funds at large law firms in both NYC and Washington, DC. Prior to her time spent at law firms, she served as a compliance officer at American Express and a securities investigator with the New Jersey Attorney General's Office Bureau of Securities.
When not at work, Adaeze enjoys rowing, attending concerts and spending time finally reading the books she bought from Amazon but hadn't yet gotten around to finishing.
Adaeze earned her Juris Doctor from the Benjamin N. Cardozo School of Law and holds a Bachelor of Arts from Adelphi University.