The Marketplace for Pre-IPO Equity
Invest in or sell shares of private companies via EquityZen funds
Join over 300,000 users worldwide and access the private markets
37,000+
Investments Closed
$1.8T
Estimated Total Market Cap of Transacted Companies
400+
Companies Served
Invest or sell shares in the secondary market with EquityZen funds
Access Liquidity for Pre-IPO Equity at Lower Minimums
Access liquidity via our funds with more than 300,000 global shareholders and investors in the marketplace. EquityZen's proprietary technology enables lower minimums for investors and sellers.
Access Private Technology Companies
Tap into a $500B venture-backed equity class. Invest in private companies via EquityZen investment funds which purchase and own the shares on behalf of investors.
Guided Process
Our platform guides you through the complex process of selling or investing. Specialists are available to work with you and the issuer to facilitate transactions.
Curated Investments
We provide proprietary analysis including recent price history, valuation and cap tables. While not without risk, we offer companies with proven track-records of raising capital, generally from top-tier venture capital investors.
In the News
"EquityZen and others do the same for private companies. The idea of directly marketing shares to customers is old, but the new wave makes it far easier—at the click of a button—and cheaper."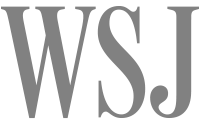 "With private tech companies staying public for longer and the number of unicorns increasing, pre-IPO investment platforms such as EquityZen offer startup employees a means to cash out some of their equity."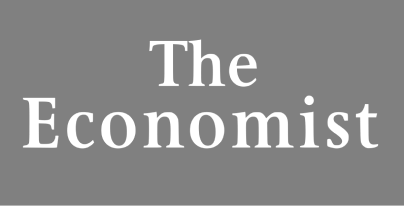 "Firms that buy employee shares, like... EquityZen, have proliferated in the past few years."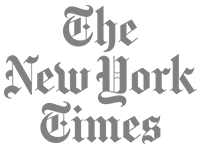 How It Works
Select a role to view the investor or shareholder process.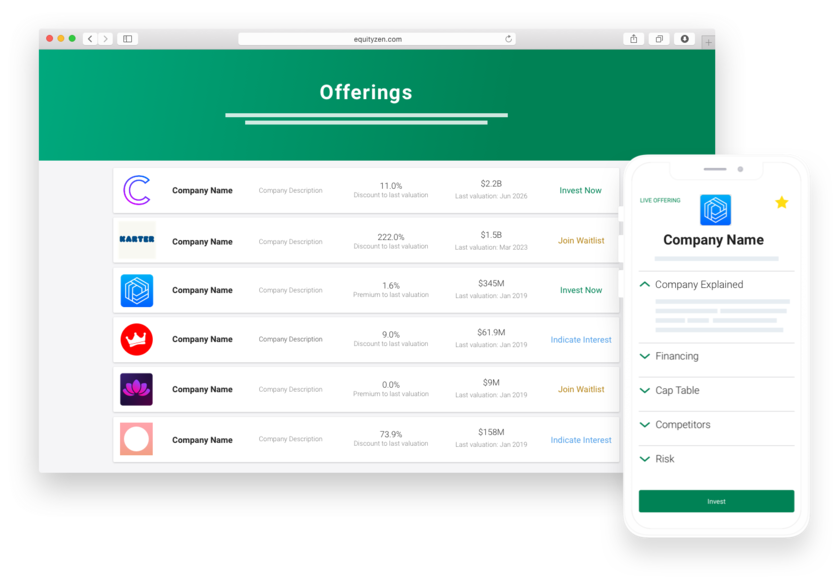 1. Sign up and verify accreditation status
Verify your status as an Accredited Investor to access the platform and view available offerings.
2. Browse companies and reserve investment
Reserve investments in EquityZen's investment fund offerings. Indicate desired investment in upcoming offerings.
3. Complete investment documents and fund investment
Execute investment documents on EquityZen. Fund your investment via ACH transfer or wire.
4. Manage portfolio
Track and manage investments and documents. Receive updates on companies in your portfolio.
5. Receive investment proceeds
If the company IPOs or gets acquired we'll distribute shares or cash proceeds to you. Note that not all pre-IPO companies will go public or get acquired, and not all IPOs or acquisitions will result in successful investments.
Learn more about the investor process
Investment opportunities posted on this website are 'private placements' of securities that are not publicly traded, are subject to holding period requirements, and are intended for investors who do not need a liquid investment. Please note that investing in private companies may be considered highly speculative and involves a high degree of risk, including the risk of substantial loss of investment. See our Risk Factors for a more detailed explanation of the risks involved by investing through EquityZen's platform.
Explore Companies1
See more companies1
1 Companies displayed do not equate to current live/in-progress investment offerings.